The biggest discussion points following this weekend's action.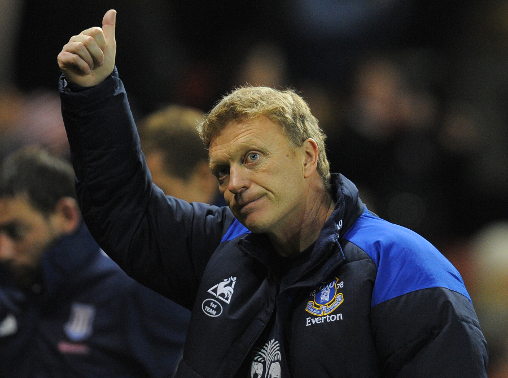 1.   Decisive weekend at the top and bottom – There are still a few games to go until the end of the season but this weekend's action was decisive for the teams at the top and bottom. Manchester City's losing to Everton while Manchester United grinded out a 1-0 victory over Reading means a 15 point gap has now emerged between first and second. No team has ever failed to go on to win the title after establishing a 15 point gap. Optimistic noises were emanating from the Etihad last week that City still had a chance. Those voices now appear to have been silenced and Roberto Mancini could not bring himself to give a post-match interview following his side's defeat. After the lavish sums that have been spent by the City owners, they may well ask questions about why United have been able to regain the title so easily from their city rivals.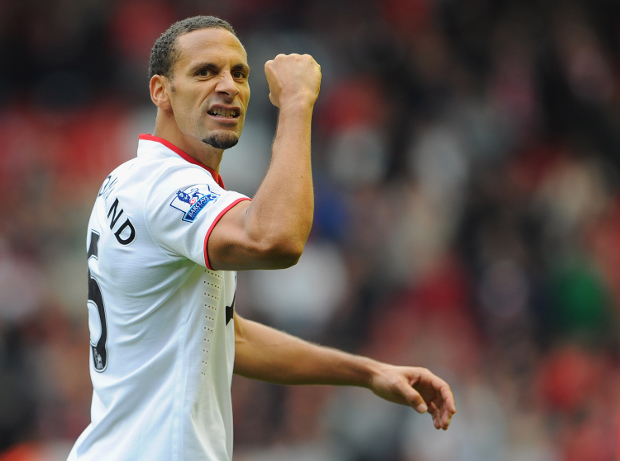 2.   Rio Ferdinand showed he is still one of England's best – The veteran defender showed exactly why Roy Hodgson has recalled him to the international fold despite the player's advanced age. Ferdinand looked composed throughout the game alongside his defensive partner Nemanja Vidic and displayed a sublime piece of skill to set up Wayne Rooney for Manchester United's winner. Ferdinand has adapted his game well, making up for his lost yard of pace with superior positioning sense. If he can maintain his current form, as well as his fitness, he should surely be on the flight to Brazil next year.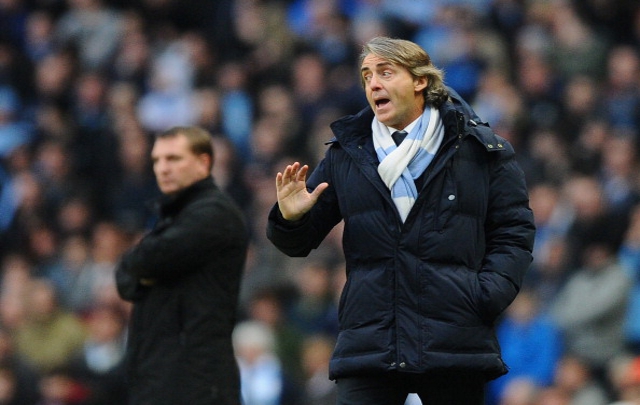 3.   Manchester City struggle with 3 at the back – Roberto Mancini bizarrely persists with occasionally springing a formation on his team that involves just three defenders. The Manchester City players have been vocal about how they are uncomfortable with the system. That was obvious against Everton were the defence were anything but assured. More importantly however, the additional attacker appeared to actually have a detrimental effect on the team going forward. Carlos Tevez, Edin Dzeko and David Silva were regularly miles away from each other and did not look like they knew where they should be standing on the pitch. It is all the more perplexing when you consider that Manchester City have regularly looked at their best when playing with a back four.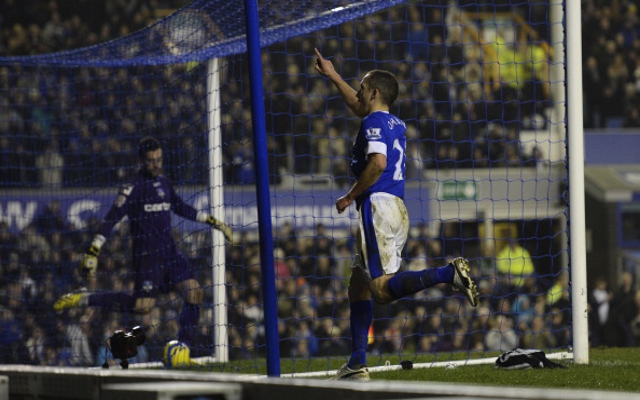 4.   Leon Osman and Alex Oxlade-Chamberlain deserve their chance for England – The national side do not currently have a lot of options on the flanks of the midfield. Theo Walcott continues to be inconsistent despite his good form earlier in the season. The same is true for Ashley Young who has failed to replicate his form for Aston Villa during his time at Old Trafford. Contrast that with Leon Osman who has performed consistently well over the last few seasons at Goodison Park. The midfielder may not offer the pace of his peers, but he never stops running and showed his attacking prowess with a well-taken goal against Manchester City. Oxlade-Chamberlain is young and remains a raw talent but he looks dangerous whenever he receives the ball in recent games. The San Marino game presents a chance to see how these players may fit in when starting a game at international level. Both of them deserve their chance to impress.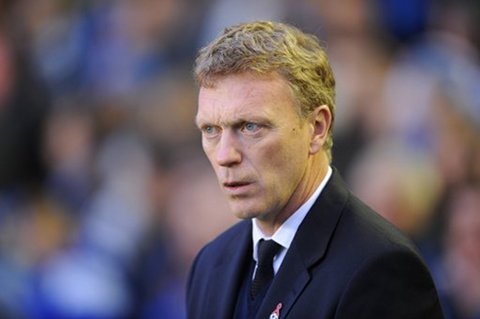 5.   Everton need to hold on to David Moyes – There were rumours of fan unrest at Everton last week after the club missed out on a FA Cup semi-final place following their defeat to Wigan. But the Goodison Park faithful should make no mistake about how important the Scotsman is to the club. During his eleven year reign at the club, Moyes has transformed Everton into a side regularly competing for a European qualification spot. That has been done under extremely limited financial circumstances. The club should pull out all the stops to persuade Moyes to sign a new deal. There are few, if any, managers would could continue his project at Everton with such limited funds available for new recruits.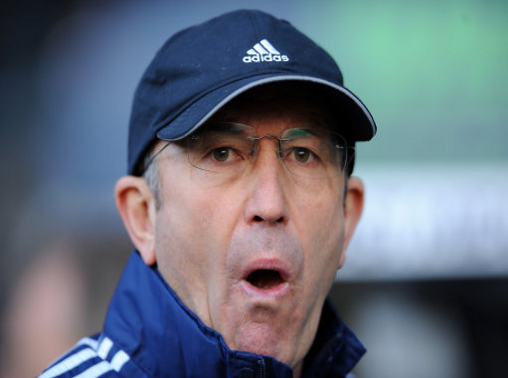 6.   Stoke should not get bored with Tony Pulis' stability – Murmurs of discontent were also heard at the Britannia this weekend as Stoke registered another 0-0 draw with West Brom. That was Stoke's 13th draw of the season, the highest in the league, six of which have been 0-0. While that may be frustrating, especially considering the price of a ticket these days, but Stoke fans would do well to ask Charlton fans whether they preferred the stability of Alan Curbishley to their current situation. The club are currently enjoying mediocrity in the Championship after winning promotion from League 1 last season. When did their decline begin? They were relegated the season after parting ways with Curbishley, who had established them as regular mid-table finishers in the Premier League during his 15 year spell as manager.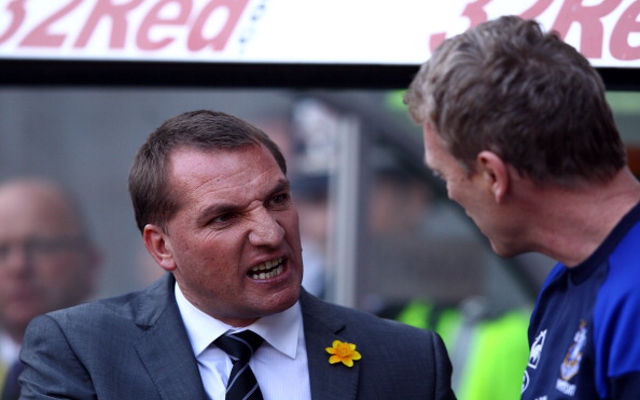 7.   Liverpool still have a lot of work to do – Steven Gerrard called on his Liverpool side to put in strong performances until the remainder of the season and push for an ambitious finish in the Champions League qualification spots. That now looks premature after Liverpool succumbed to a Southampton side who were superior in every department. The style of football Liverpool play means when they win, it can look very convincing but Brendan Rodgers' side are still very much a work in progress. They have a long way to go before they start putting in the consistently high level of performance the teams above them display.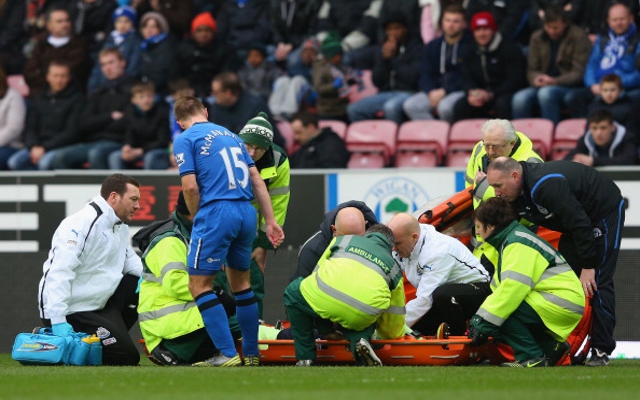 8.   Refereeing decisions may prove decisive – The performances of the men in the middle are once again under the spotlight following this weekend's games. Referees are only human and they perhaps receive more criticism than they deserve but a number of the big decisions were called wrong this weekend. The title race may have looked much different today if Marouane Fellaini's handball inside the penalty box had been given as a penalty and Nemanja Vidic had been cited for his blatant push on Reading defender Adrian Mariappa. The side's at the bottom will be bemused by the failure to send off Wigan's Callum Mcmanaman after his horror tackle on Massaido Haidara and Maynor Figueroa getting away with a clear handball in his own box. Norwich may well feel hard done by this weekend after seeing their goalkeeper Mark Bunn controversially sent off for handball when replays appear to show the ball hitting his chest. The men in black cannot get every decision right but there were some game-defining, and potentially season-defining, mistakes this weekend.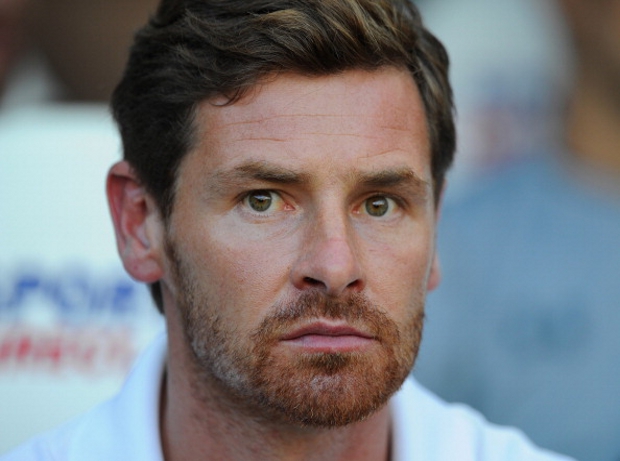 9.   Tottenham go to sleep as Wigan wake up – We have now reached the traditional point in the season where Wigan hit title-winning form to make sure they just escape relegation while Tottenham capitulate to ensure their absence from the Champions League for another year. Spurs have now lost three on the bounce and will be desperate to put a halt to that in their next game as they will be only too aware of the pressures of avoiding a repeat of recent seasons. After looking comfortable a week ago, Tottenham are now just four point clear of Arsenal, with the Gunners having a game in hand. Portuguese boss Andre Villas-Boas may come to regret his decision to play full strength sides in the Europa League. His team looked tired against Fulham after their exploits against Inter Milan mid-week.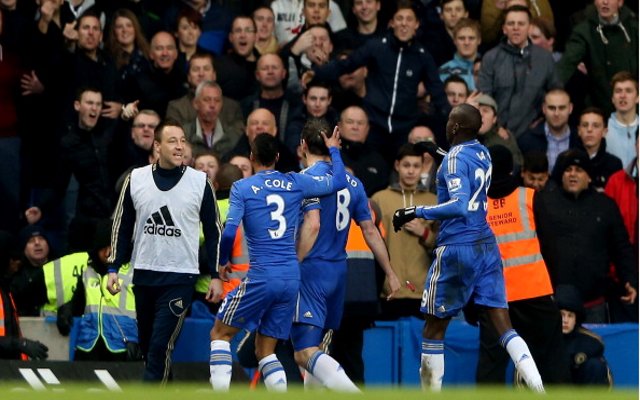 10.   Frank Lampard still has what it takes – There has been no new developments on the Frank Lampard contract saga in recent weeks leaving the Chelsea fans confused as to how one of the club's best performers is being lined up for a summer exit. Lampard netted his 200th goal against his former club and remains Chelsea's highest goal scorer in the league this season. You would think such an achievement would be acknowledged when the club's striker Fernando Torres continues to misfire but unless the Chelsea hierarchy have a change of heart, Lampard remains set to become a bargain signing for one lucky club at the end of the season.