A collection of young talents who will come to the boil in Premier League seas next term.
Check in to Sunderland vs Manchester United
The Premier League has never been awash with such great talent as it is now. Clubs have realised the importance of a productive youth academy, making sure the output of graduates is there not just for their own needs, but for the good of football too.
All of the players on this list are in the midst of making their breakthrough season, or are on the verge of doing so next term. Some have been nurtured by their parent clubs and others have been drafted in from elsewhere, recognised for their raw talent and unlimited potential.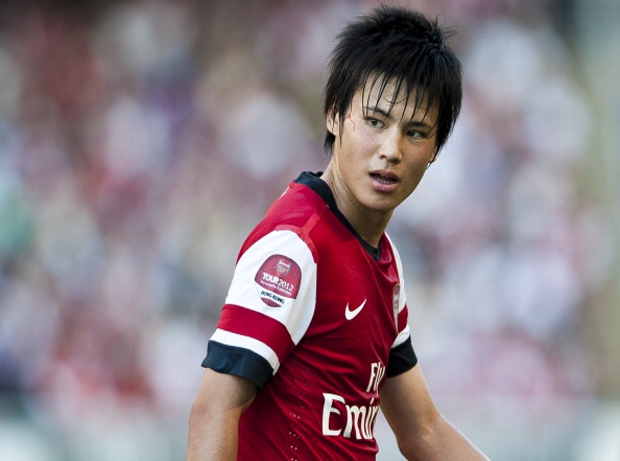 Ryo Miyaichi, 20, Arsenal
It's not been the season that many had hoped for the young Japanese winger. After impressing on loan at Feyenoord and Bolton, the 20-year-old had been sent to Wigan at the start of the season to build learn under Roberto Martinez and build on the passing game that he tries to implement.
However, a series of knee injuries have ruled him out for the rest of the campaign. He's likely to be loaned out again next year, and if he can stay fit he'll undoubted be an asset to a side lacking a creative spark on the left wing.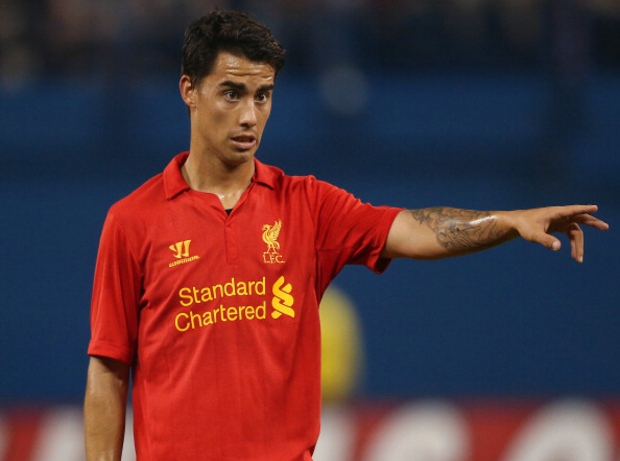 Suso, 19, Liverpool
Having made waves in Liverpool's development squad, Brendan Rodgers saw enough in him to promote him to the first team this season. He has a tendency to drift in and out of games but had impressed during the early stages of Liverpool's Europa League campaign.
Expect to see more of Spaniard next season as he becomes acclimatised to the rigours of the Premier League.