Anfield side to make move for former fan favourite.
Check in to Aston Villa vs Liverpool
Liverpool are lining up a formal summer bid for Real Madrid midfielder Xabi Alonso after being given sufficient grounds for believing that the former Anfield star would be open to a return to the Merseyside club.
The 31 year old Spanish international has just under 18 months to run on his current Bernabeu contract and is said to be unwilling to open talks on a new deal amid speculation that the experienced World Cup winner is ready to consider a new challenge.
Though a move for a player of Alonso's age would in many ways go against Liverpool's youthful transfer policy and their move towards planning for the long term future the club's American owners feel that such a bid would be a statement of intent from the Merseyside club and one they are willing to mount this summer.
Clearly Brendan Rodgers is looking to build for the future but is all to aware of Alonso's qualities and has no qualms about Liverpool making a formal offer for the former fan favourite.
The Northern Irish boss may be all the more open to such a bid given that summer signing Joe Allen has failed to make an impact in his debut season at the club and Jordan Henderson is still only a player Rodgers is willing to use sporadically.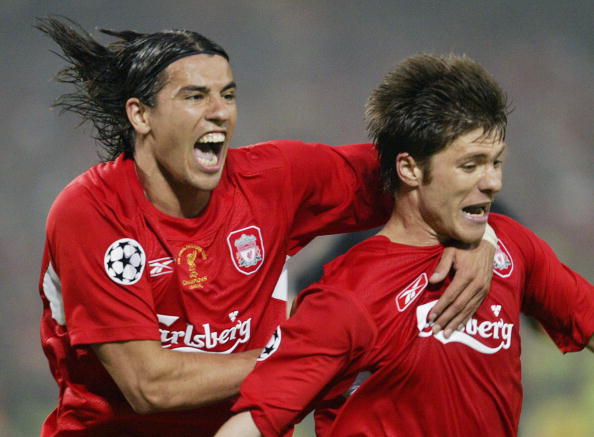 Xabi Alonso could well be open to a move back to Liverpool having enjoyed five successful seasons at the club under Rafa Benitez, during which time he helped his side to a Champions League triumph in his first season and a Premier League runners-up spot in his last before he made his £30m move back to La Liga.
This summer could well be one of change at the Spanish side with Jose Mourinho's position as manager very much in the balance. There may be a push to freshen things up at the club and this may well lead the club to consider offers for their senior players, especially those who are reticent about signing a new deal.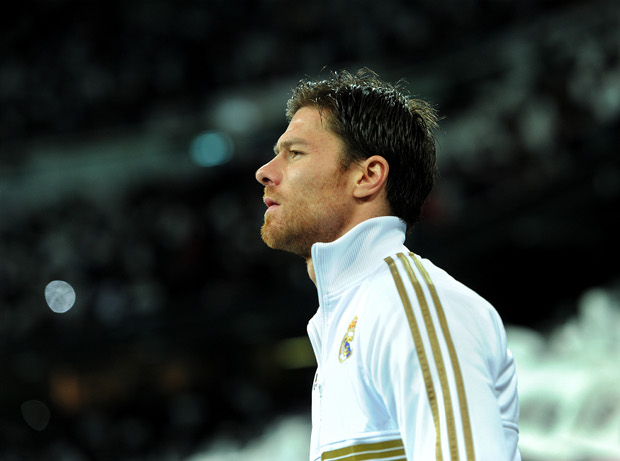 Real Madrid know that Alonso's value will significantly depreciate beyond the summer and may well look to cash-in on the former Real Sociedad man if he does fail to put pen to paper on a new deal.
Alonso is still a pivotal player at Real Madrid and is as effective as a performer as at any point in his career. He was key in Los Blancos succcesfully wrestling the La Liga title from Barcelona's grasp last term but Barcelona are a nailed on certainty to take back the trophy this season and this may be another reason Alonso would entertain the notion of moving on.
Real Madrid have reportedly already started to look at possible replacements for Alonso, perhaps in the knowledge that they are fighting a losing battle to keep the Basque born battler.
A move from Liverpool to re-sign Alonso would have to entail a bid of around £15m to have any hope of tempting Real Madrid into selling but in many ways even registering a formal interest in the player, even an unsuccessful advance, can be seen as a win/win proposition for the Fenway Sports Group.
By doing so they show their ambition to bring in world-class additions and show a determination to strive to secure a coveted Champions League berth. They also score brownie points with the club's supporters in the process and could just pull off something of a summer transfer coup if they persuade Alonso to once again don Liverpool colours.