A collection of 'Next Big Things' who all have a bright future ahead.
Every year as another established veteran runs down to the end of his career, you're left wondering who's going to replace him? Where is this new player going to come from? But before you know it there is a whole new generation of players knocking on the door and announcing themselves on the world stage.
Some of these players are bred at the best youth academies in the world, whilst others come from more humble beginnings, but the one thing they all have in common is a phenomenal footballing ability. If these players continue in the same manner they are going now then there is no doubt that they will all become household names the world over.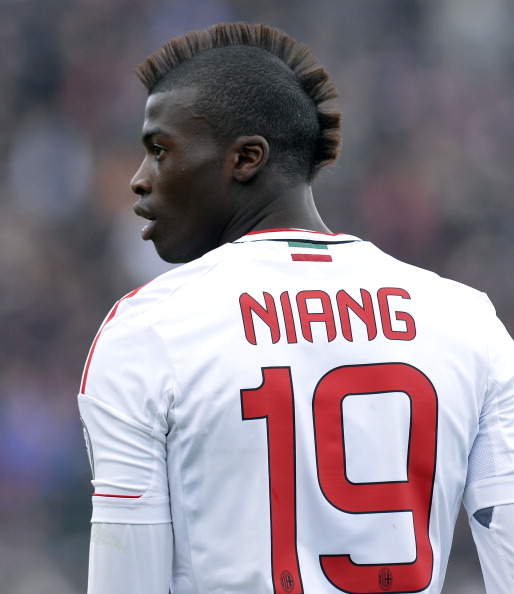 M'Baye Niang, 19, AC Milan
The French forward has been making a name for himself at Milan this season having linked up well with Stephan El Shawaary and Mario Balotelli. Quick and powerful, it won't be long before his gabs his first league goal for the Italian giants after already bagging one in the Copa Italia in December.
Reported to have turned down Arsenal's advances last summer, he joined Milan from Caen and has the potential to be one of the most devastating strikers the game has known.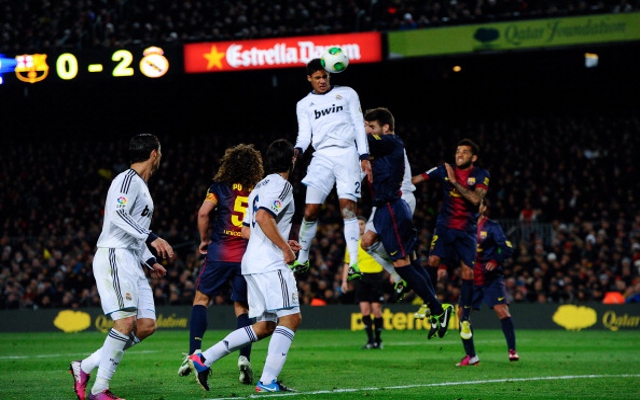 Raphael Varane, 19, Real Madrid
Now in his second season with Real, he's now beginning to establish himself as a vital part of Jose Mourinho's plans.
Comfortable as a centre-back or in a defensive midfield role, he's equally good in the air as he is with the ball at his feet. So far he's made 25 appearances this term and has impressed in the Champions League. A virtual unknown when he joined from Lens in 2011, he's now one of the hottest young stars in the world and certainly has a very bright future in the game.