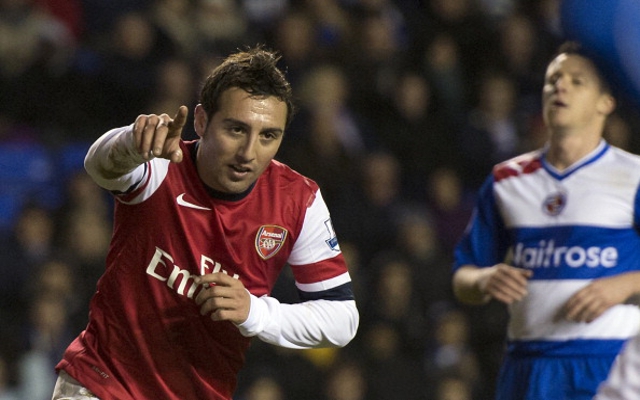 Wide Midfield
Santi Cazorla – Malaga to Arsenal – £17 million
Arsenal may have been mourning the loss of Robin Van Persie this season, but it is certain that they would be a lot more unhappy were it not for the mercurial talents of Santi Cazorla. While not a direct replacement for the Dutchman, the Spaniard's ability to pull the strings from a slightly deeper position have meant that Arsenal have missed RVP less than they otherwise might have done. While Cazorla didn't come cheap, he will have been worth every penny should he play a key role in ensuring Arsenal qualify for the Champions League next season.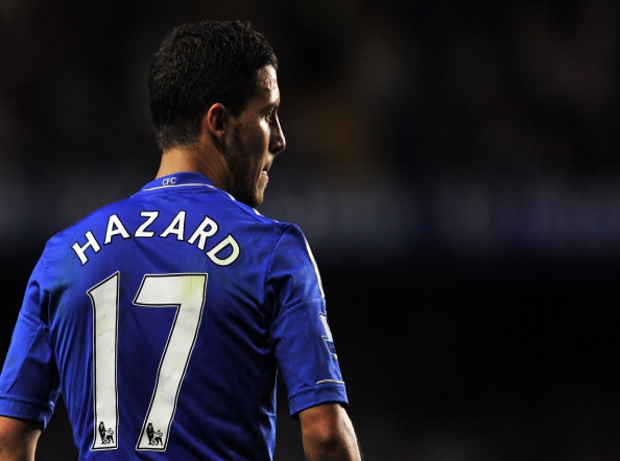 Wide Midfield
Eden Hazard – Lille to Chelsea – £33 million
The Belgian youngster arrived at Stamford Bridge with a strong reputation after helping his former side Lille to the French title in 2010-11. Hazard has continued to develop his skills at Chelsea and is looking on his way to becoming one of the best wide midfielders in the world. Frank Lampard has tipped Hazard to follow in the footsteps of the great Gianfranco Zola and become a Chelsea legend and at just 22 years of age, the youngster certainly looks to have a bright future ahead of him.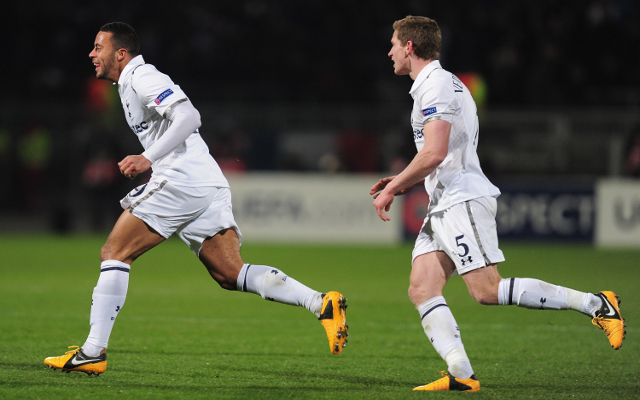 Central-Midfield
Moussa Demeble – Fulham to Tottenham – £16 million
Tottenham fans could have been forgiven for starting the current campaign worried about how the club were going to cope following the sale of Luka Modric to Real Madrid. But they needn't have worried as the arrival of Moussa Dembele means the Croatian has barely been missed. There is an argument to be made that the Belgian's superior physical presence makes him a more favourably alternative to the diminutive Modric.