Stamford Bridge side linked with moves to make big moves in the summer transfer market.
Check in to Chelsea vs Sunderland
Chelsea owner Roman Abramovich has set his sights high this summer, very high. The Russian billionaire, no doubt keen to appease the Blues faithful following his mistaken decision to axe Roberto Di Matteo and bring in Rafa Benitez, has set his sights on a Jose Mourinho & Cristiano Ronaldo dream team in what would be a mammoth coup according to the Daily Express.
Clearly this would be one hell of an ambitious undertaking but perhaps one that isn't wholly implausible. Jose Mourinho and Cristiano Ronaldo enjoy a good relationship and should the Real Madrid manager opt to leave the Bernabeu this summer then perhaps there is a chance, albeit a fairly tiny one, that the former Man United man would consider following suit.
There are some concerns about Ronaldo's reluctance to put pen to paper on a new deal, with the La Liga giants fearful that the 28 year old could elect to run out his current deal, which ends in 2015, which would leave the then 30 year old open to leave the club on a free transfer, this a player who could Real Madrid a world record £80m.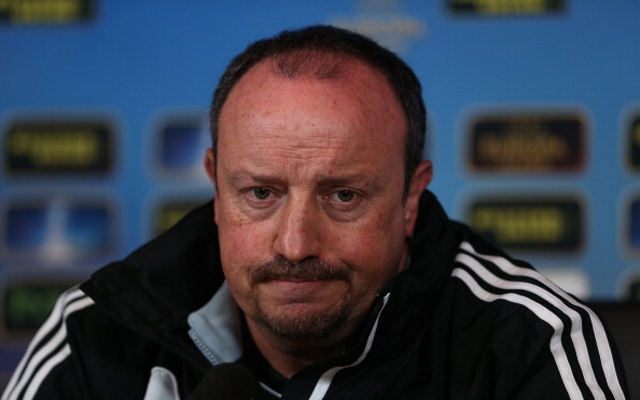 Rafa Benitez has confirmed he will leave in the summer, his interim post not being up for renewal as confirmed by the Spaniard some weeks ago. There are of course a host of manager's linked with moves to take over at the West London club but Jose Mourinho remains the favourite to take the job.
So what of that other doomed Spaniard at Stamford Bridge, a certain Fernando Torres. Well his time at Chelsea has been nothing short of a financial disaster. The former Liverpool man cost £50m but many could see that the one time prolific goal-scorer was past his best.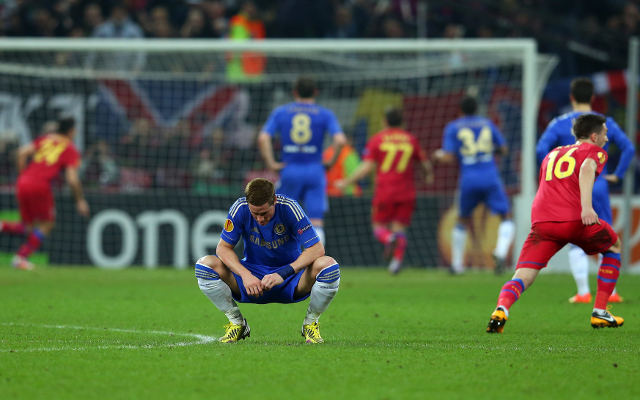 Torres is in another one of his goal-scoring slumps having now gone 12 Premier League games without a goal, but apparently Atletico Madrid are interested in re-signing their former hero and one would imagine that Roman Abramovich, being a competent businessman, may well be ready to finally offload the striker.
Chelsea will struggle to get even half the money they forked out for the 29 year old but clearly if Abramovich is to look to bring in 'Marquee' signings when the transfer window re-opens, and that seems likely, then he is going to need to make room for such additions and at least attempt to balance the books in financial terms, especially if UEFA's Financial Fair Play (FFP) guidelines beginning to bite.
Blues fans would clearly welcome any move that brings arguably one of the best manager's and world's best players to the club this summer and Abramovich is a rich enough man to make it happen.