Anfield side set sights on quality summer additions.
Check in to Liverpool vs West Ham United
Liverpool boss Brendan Rodgers is in the process of drawing up a list of targets for a summer spending spree and according to the Daily Telegraph he has earmarked moves for five talented additions.
Chief among the Anfield boss's targets are two players he knows well from his time in charge at the Liberty Stadium.
Rodgers will look to beef up his back-line with moves for Swansea City keeper Michel Vorm and determined centre-back Ashley Williams. The pair may be seen as relatively affordable and experienced performers who are certainly realistic targets who can strengthen the Liverpool defence.
Vorm has been a big success since his move to the English top tier from Utrecht and is perhaps seen as the man to keep Pepe Reina on his toes, being a far better proposition than Aussie Brad Jones. Williams could be seen as a long term replacement for the retiring Jamie Carragher.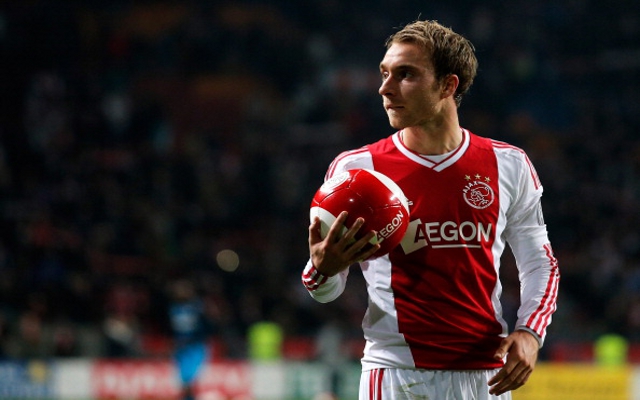 Christian Eriksen is perhaps the most high profile name on the Rodgers wish-list and is a player who seems certain to leave Ajax, having felt he has achieved all he can at the Amsterdam club. The 21 year old has already amassed over 150 senior games for his Eredivisie side, guiding them to back to back titles and the Dane has 34 caps to his name and is certainly a star in the making, and will not come cheap.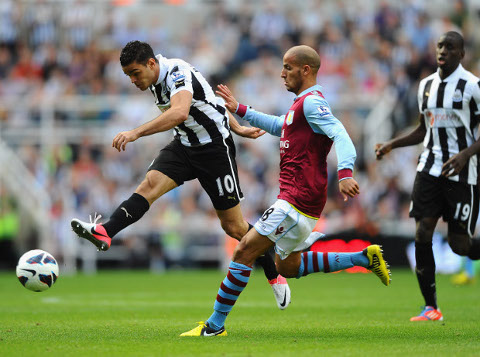 Rodgers will look to strengthen his wide attacking areas with a move for Newcastle United's Hatem Ben-Arfa, who's Premier League career has thus far been greatly affected by injury concerns.
The former Marseille man is on his day a world-class performer but one wonders where such a move would leave Liverpool's current wide-men. Stewart Downing has improved a great deal this term and Raheem Sterling is one of the most exciting talents in the Premier League. Such a move would almost certainly bring an end to Oussama Assaidi's Anfield career before it even began.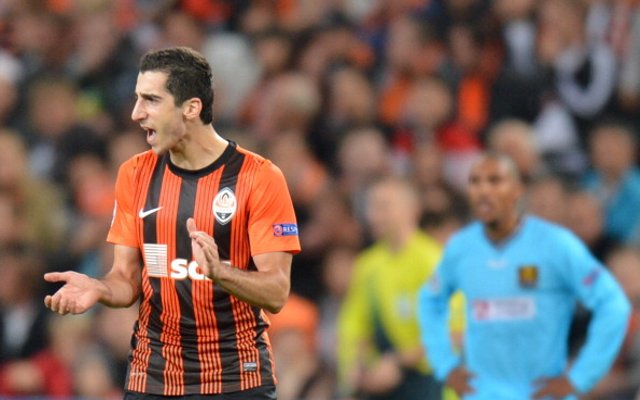 Armenian midfielder Henrikh Mkhitaryan is the last name on the Rodgers radar, and a damn hard to pronounce to boot. The goal-scoring playmaker is apparently ready to leave Shakhtar Donestk this summer and could well be the added goal-threat Liverpool could be looking for and perhaps a player to take Steven Gerrard's mantle in the long term.
The 24 year old has been a massive success at the Donbass Arena, having already collected two domestic titles with a third on it's way, Mkhitaryan is also the top scorer in the Ukrainian Premier League and a player with the potential to make an impact in any of Europe's big leagues.
Brendan Rodgers will apparently be handed a rather modest £20m transfer fund so given that moves for just two of the five named would stretch that budget it seems likely that the Northern Irishman would look to offset the cost by offloading a number of his current playing staff.
The sale of unwanted striker Andy Carroll could perhaps be help in this regard, though Liverpool would be lucky to recoup half the £35m invested in the former Newcastle United man. The likes of Martin Skrtel, Sebastien Coates and Fabio Borini may all similarly be players Rodgers would consider cashing in on.