We look back at the key talking points from this weekend's games.
Check in to Manchester United vs Manchester City
Ten to talk about: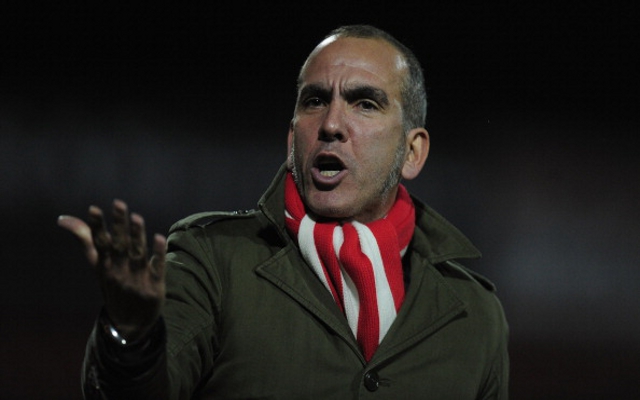 Paolo Di Canio
1. Paolo Di Canio has his work cut out to keep Sunderland up – With the new Premier League TV rights deal set to provide clubs with an extra £20 million per season, remaining in the division has become more important than ever. It is perhaps then understandable why Sunderland chairman Ellis Short decided to part ways with Martin O'Neill. But new boss Paolo Di Canio will have to act fast if he to prevent him club from playing in the Championship next season. Sunderland may have only lost 1-0 to the Premier League leaders but it was one of their worst performances of the season. They look to be on a downward spiral and no one seems to have the faintest idea where the next goal is going to come from. The club still have Chelsea, Newcastle, Everton, Aston Villa and Tottenham to play and have one of the hardest run-ins of the clubs near the bottom of the table.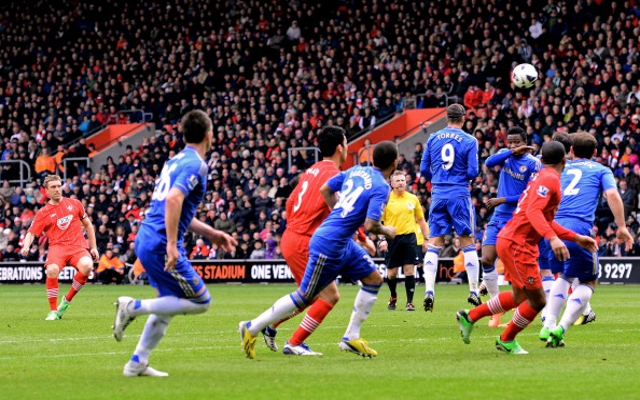 Blues In Top Four Chase
2. Chelsea's Champions League qualification is not assured – Chelsea slumped to a 2-1 defeat to Southampton and while Rafa Benitez will no doubt have had Monday's FA Cup game with Manchester United on his mind, he, or rather any prospective successors watching the game, will be concerned with the manner with which they lost the game. With both Belgian youngster Eden Hazard and Spanish international Juan Mata starting the game on the bench, the team looked bereft of ideas in the middle of the park. Southampton are a good team going forward but the London giants should have been able to rest a few players and still secure a victory. With Arsenal and Tottenham both winning this weekend, the Stamford Bridge side can barely afford another slip up like that before the end of the season.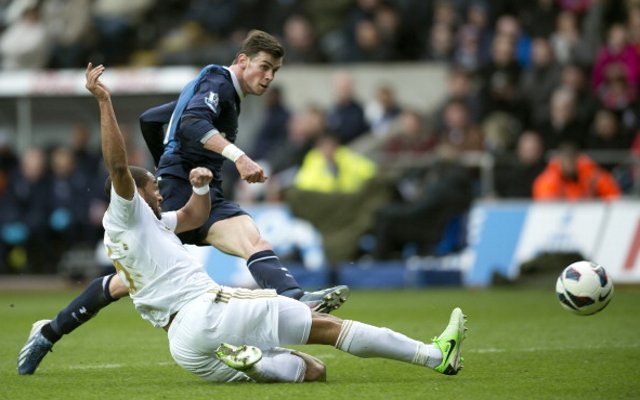 Tottenham Recover from Stuttering Run
3. Tottenham are not capitulating yet – Tottenham's run of defeats before this weekend had many suggesting that the club were going to continue their annual tradition of throwing away their season as we approach the Easter period. But Spurs' rivals should not discount them just yet. Unlike last season where the team looked like they had completely lost confidence, Andre Vilas-Boas' men lost to Liverpool and Fulham despite playing well. The team put that right against Swansea on Saturday and look determined not to repeat the failings of last season.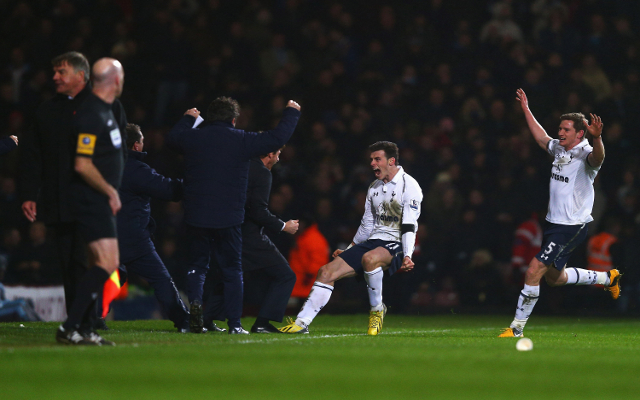 Gareth Bale
4. Gareth Bale should win Player of the Year – There are may be some who suggest that Robin Van Persie should win the accolade as his early season goals have more or less guaranteed United the title but the Dutchman has been largely anonymous since the turn of the year. There may be a case for Liverpool's Luis Suarez but the Uruguayan striker has netted the majority of his goals against the Premier League's lesser teams. Bale has built on his progress last season and is now so important to the Tottenham team that he has departed from his left-wing spot into a number ten position. It would be unfair to Bale's Tottenham team-mates to call them a one man team but the Welsh star is invaluable to the club and they will be desperate to keep him fit until the end of the season. Bale's goal against Swansea on Saturday is as good as anything anyone has produced this season and Tottenham know he will be playing Champions League football soon one way or another.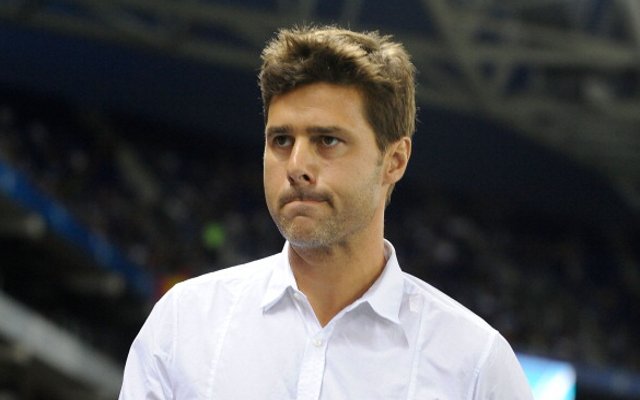 Saints Alive
5. Southampton may have been right to sack Nigel Adkins – Saints chairman Nicola Cortese received a lot of criticism when he dispensed with the services of Nigel Adkins. But the team's performances in recent weeks are starting to suggest that it could have been the right choice. Chairmen are no doubt too fast to pull the trigger these days but new Saints gaffer Mauricio Pochettino has built on the foundations laid by Adkins to turn the Saints into an attractive attacking side. They arguably play some of the league's best football and, barring a late collapse, are sure to be playing their football in the Premier League status next season.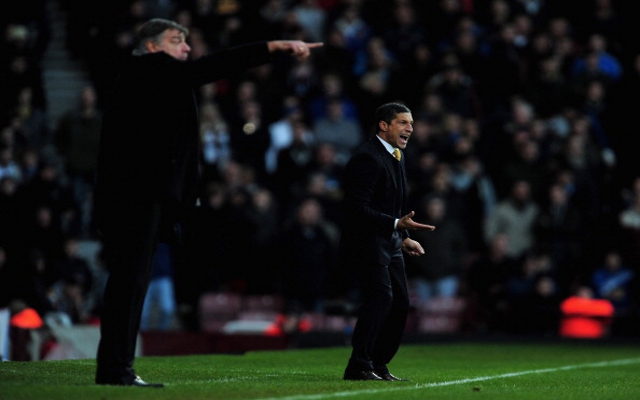 Canaries Lack Cutting Edge
6. Norwich need to start scoring goals – The Canaries recently announced that Sporting Lisbon striker Ricky Van Wolfswinkel will be arriving at Carrow Road this summer. But if the club aren't careful, the Dutch striker could find himself playing in the Championship. The team have scored just five goals since the New Year and just two of them have come from strikers. Chris Hugton was brought into the club to replace Paul Lambert and while the manager initially won praise for the improved defensive stability he brought to the side, it has come at the price of a severely diminished attacking threat. The team are not creating chances and unless something changes, they could find themselves sucked into the relegation battle. They sit just four points clear from the relegation zone and with just one win in 2013 could soon find themselves overtaken by teams in better form.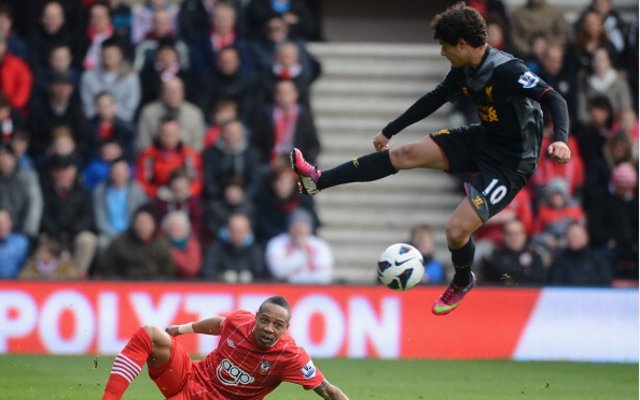 Coutinho a Revelation
7. Philippe Coutinho looks set to become a key player for Liverpool – You could have been excused for having not heard of Brazilian Philippe Coutinho when Liverpool announced his signing in January. The youngster had been tipped for a bright future after arriving at Inter Milan from Brazil. But Coutinho failed to break into the Inter Milan first team and found himself shipped out on loan at Espanyol. The player matured his game and Liverpool now look to be reaping the rewards of his La Liga experience. The player has an eye for a pass, the technical abilities you would expect for a player from next year's World Cup hosts and is unlikely to find a better mentor than Steven Gerrard. Coutinho has adapted seamlessly to Brendan Rodgers' passing brand of football and having cost £6.5 million, is arguably one of the biggest bargains on recent years.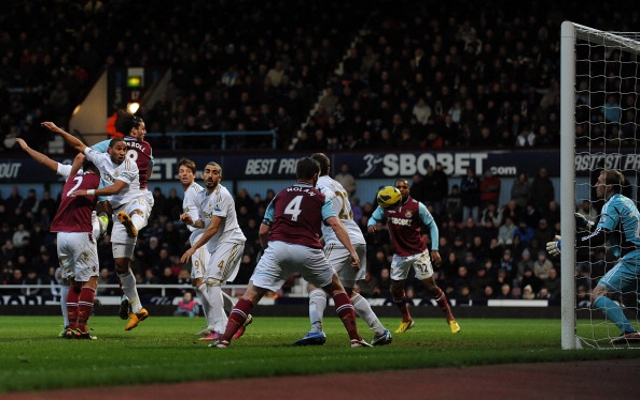 Carroll Gets His Game On
8. Andy Carroll needs to play all year round – At the end of last season, Andy Carroll suddenly discovered the kind of form that persuaded Liverpool to pay £35 million to Newcastle for the player's signature. That saw him find his way into Roy Hodgson's England squad for the European Championships but he returned to find himself not in Brendan Rodgers' plans. A loan spell at West Ham has not set the world alight but as the season draws to a close, Carroll once again finds himself in a rich vein of form. It could prove to be too little too late to persuade a big club to come in for the player this summer, with Liverpool thought to be looking for around £15 million for the player. If Carroll played as well all year round as he does in the final months he might find himself with better offers than clubs comfortably in the bottom half of the Premier League.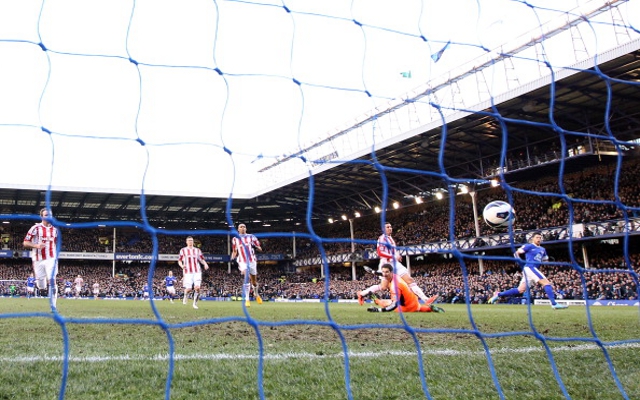 Toffees Must Keep at Least One Belgian
9. Everton need to keep Kevin Mirallas – Speculation has been swirling around Goodison Park about the future of Belgian Marouane Fellaini. The beanpole midfielder looks set to leave the club this summer but Everton fans may already have a ready-made replacement amongst their ranks. Kevin Mirallas joined the club from Olympiakos during the summer and when he has played, he has provided the Toffees with the pace and trickery that has been lacking from their side in recent seasons. Mirallas has suffered with injuries this season, making just 19 Premier League appearances, but if he can maintain his fitness next season, a midfield involving Mirallas, Osman and Pienaar, and perhaps an addition bought with the funds from the Fellaini sale, is sure to continue to be one of the strongest in the league.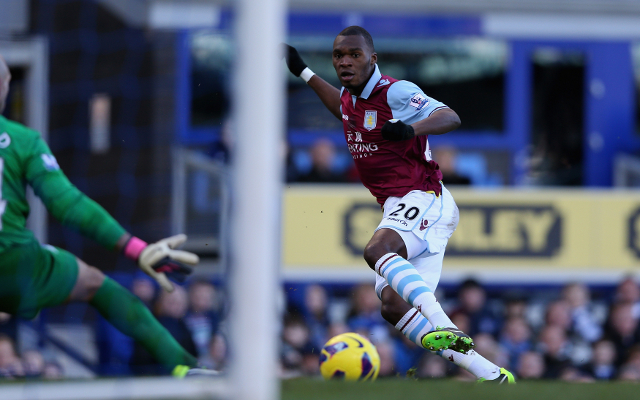 But for Benteke…
10. Aston Villa have a lot to thank Christian Benteke for – Villa boss Paul Lambert has made the risky statement that he is sure his side will stay up despite their 2-1 defeat to Liverpool at the weekend. While there may be something to the Scotsman's statement that Villa do not play like a bottom three side, that may be in large part due to their Belgian forward Christian Benteke. Villa would surely be playing Championship football next season were it not for the young striker and it would be a surprise to see him continuing to ply his trade at the Midlands club next summer. The likes of Tottenham, Arsenal and Inter Milan have all been linked with his signature and while Benteke perhaps needs to work on his first touch, he would not look out of place in one of the league's top sides.