A collection of players who may need to consider leaving their current Premier League employers for the good of their personal career progression.
Check in to Manchester United vs Manchester City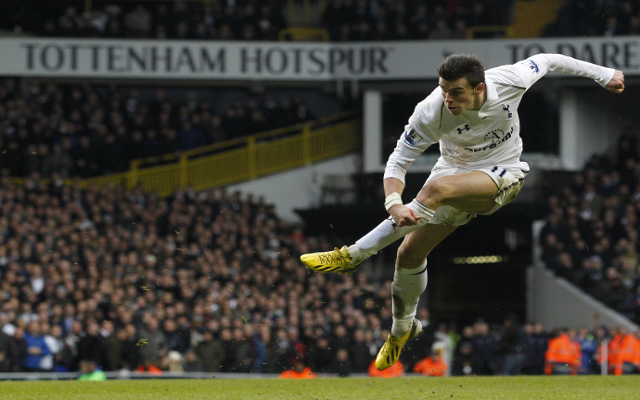 Gareth Bale, Tottenham Hotspur
It seems strange to say considering that Spurs are on the verge of qualifying for the Champions League again, but take him out of the side and they look distinctly average – as witnessed in their defeat to Inter Milan recently.
Spurs are slowly establishing their credentials amongst Europe's elite, but it's taking longer than they'd anticipated, and in the time it's taking them to truly overtake Arsenal, Bale has become one of the world's hottest properties.
Now being mentioned on a par with Lionel Messi and Ronaldo as the best players in the world, it's a certainty that there are perhaps only 3-4 clubs in the world who could afford his fee and then his wages.
It goes without saying that he deserves a higher platform on a more consistent basis, but it's to the player's credit that he is so grounded. He's a quiet and unassuming character, and now with a young family behind him he probably realises the value in feeling settled and appreciated.
However, a footballer's career is short, and he won't want to come away from it when he retires with just a handful of trophies and medals when he could have a barrel full.