Ten player's from England's top flight who have had seasons to forget.
Check in to Real Madrid vs Borussia Dortmund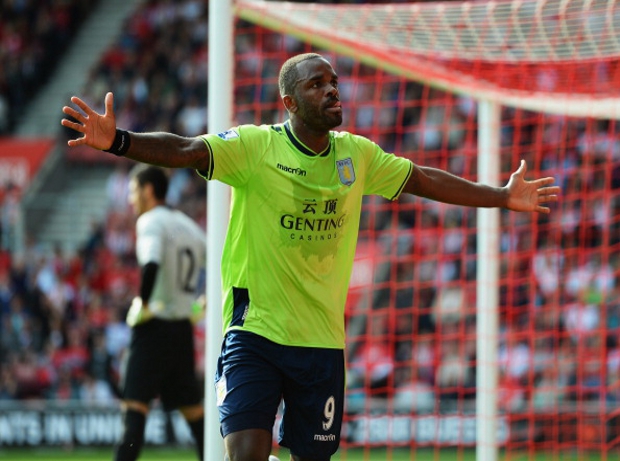 Darren Bent – Aston Villa
Despite joining in January 2011, this is actually Bent's first full season for Villa.
A bright start last term ended abruptly as he was ruled our from February onwards with an ankle injury and this season was meant to be his rebirth into one of the best English goal scorers in the game.
However, it's not quite panned out that way for the 29-year-old who risks becoming a forgotten man.
He quickly set about scoring the goals that kept them in the division and he repeated that feat last year until a trip to a bumpy Wigan pitch put him on the sidelines for five months and out of the running for Euro 2012.
However, this year, back to full fitness, he's slipped behind Christian Benteke and Andreas Weimann in the Villa pecking order. The young duo have scored the goals that has kept the club out of the drop zone and proved more versatile at adapting their own game than Bent has.
Rumours of a fall out with Paul Lambert refuse to go away and he could very well find himself heading through the Villa Park exit for a cut price fee this summer after making just 25 appearances this season, scoring five goals.