Etihad Stadium side mean business!
Check in to Manchester City vs West Ham United
Man City boss Roberto Mancini will be handed significant funds to improve his Etihad Stadium squad this summer with a trio of top talents on the Italian's £80m wish-list according to the Manchester Evening News.
Mancini believes that Man City's failure to snap up Robin Van Persie last summer cost the Etihad Stadium side the title and will be keen to avoid a similar mistake when the transfer window re-opens.
However Roberto Mancini has already seen one target, Mario Gotze, clinch a move to Bayern Munich and it looks increasingly likely that Man City will miss out on Edinson Cavani, who looks primed and ready to move to PSG.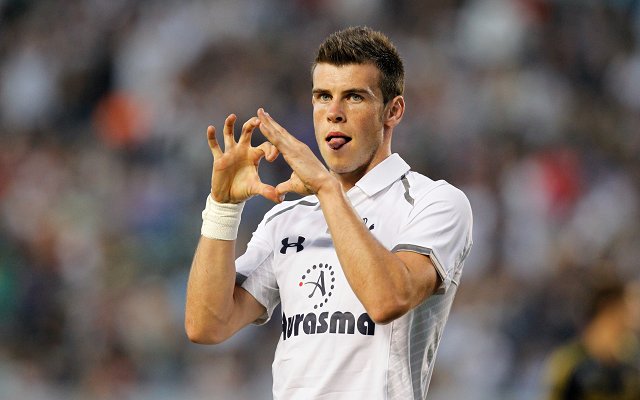 The biggest name of Mancini's wish-list comes in the form of Tottenham winger Gareth Bale, who is no doubt on the radar's of all of Europe's 'Elite'. The 23 year old would cost a big sum and is perhaps more likely to leave White Hart Lane if Andre Villas-Boas's side fail to secure a Champions League berth.
Bale has been in excellent form this season, scoring 18 Premier League goals and proving a real handful in the process. Real Madrid are also said to be keen on the former Southampton man but Tottenham will try their hardest to keep hold of the youngster.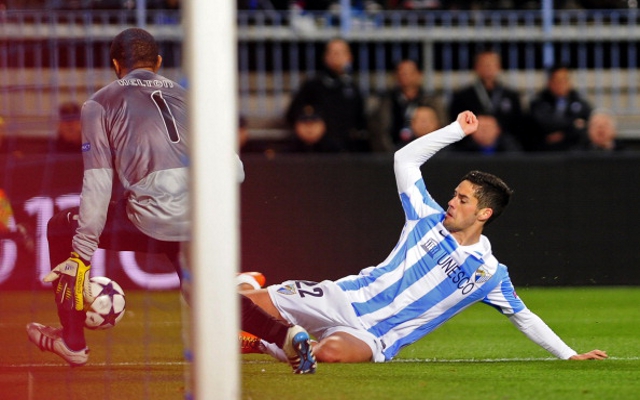 Mancini has also set his sights on young Spaniard Isco, who is considered by most as one of Europe's most impressive young talents. The Malaga man helped his side secure a Champions League berth in his first season at the club and has been even more effective this term, growing into a consistent goal-scoring midfielder who has proven himself at the highest level.
Malaga may be forced to sell the Spanish international as they have been banned from competing in the Champions League next term and could see such a sale as a way of balancing the books. The 20 year old may be keen on a move to the Premier League though interest from either of La Liga's 'Big Two' may be more tempting for the former Valencia man.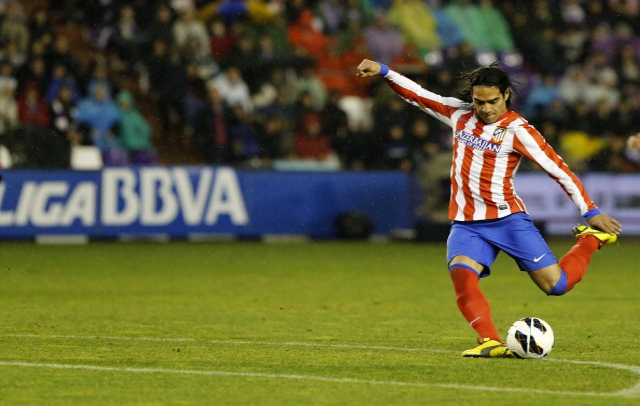 Mancini will look to lure Colombian international Radamel Falcao to Man City as he looks to strengthen an attack that has struggled for form for periods of the current campaign.
The former FC Porto man has enjoyed a hugely successful season, during which he has helped Diego Simeone's side to mount a genuine challenge to the dominance of Barcelona and Real Madrid, indeed the Vicente Calderon side sit just three points behind Jose Mourinho's side with a home game against their city rivals still to play.
Falcao has netted 49 goals in 63 La Liga matches since his move to Spain and may well be on his way this summer.
Mancini will look to offset such moves by offloading a number of his squad with the likes of Edin Dzeko and Kolo Toure and with the added bonus of big earners Wayne Bridge and Roque Santa Cruz being out of contract in the summer leaving more room for expected additions.