Ten special players the special one should make his own if he returns to Chelsea.
Check in to Chelsea vs Swansea City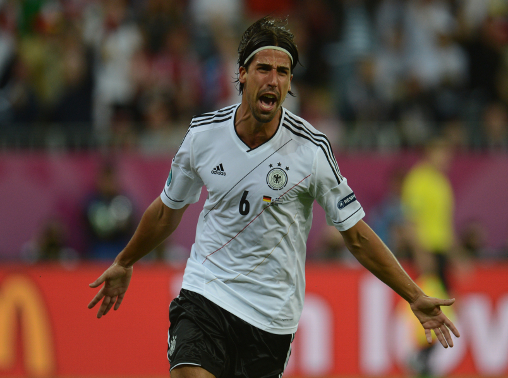 Sami Khedira – Real Madrid
If reports are to be believed, Mourinho has already spelled out his desire to bring the German international with him to Stamford Bridge this summer should everything else go according to plan.
The 26-year-old has figured consistently in the manager's plans since making the switch from Stuttgart after the World Cup in 2010. Many scratched their heads at the time, fearing that limited game time could mean that he wouldn't make the most out of his potential.
However, three years later and he's made 121 appearances for Los Blancos.
Khedira would add a touch of class to the Chelsea midfield, not that they lack any, but he would provide that calm assuredness that only a world class German centre midfielder could give you.
His vision and range of passing could be crucial in adding a few more onto the 'goals scored' tally and any new striker would surely relish latching onto the end of his passes.