Old Trafford side make White Hart Lane winger their number one summer transfer target.
Check in to Manchester United vs Chelsea
Sir Alex Ferguson has made Tottenham winger Gareth Bale his number one transfer target this summer after being given the green light to make a mammoth bid for the Welsh international.
The Scot has been disappointed with the displays put in by wide-men Luis Antonio Valencia, Ashley Young and Nani and though the Old Trafford boss will welcome Crystal Palace youngster Wilfried Zaha to the club he is looking to bring in the 23 year old White Hart Lane star as a 'Marquee' signing this summer.
Man United's board are ready to bankroll significant moves in the transfer window this summer after a series of improved deals with club sponsors, most notably a £160m deal AON to sponsor the club's training facilities as well as their kit, has left the Premier League champions with a very healthy balance sheet.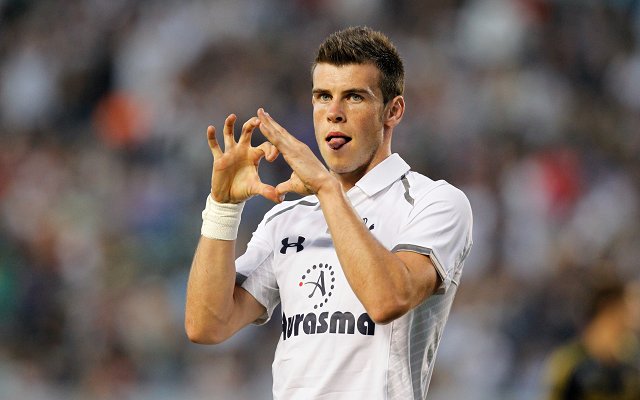 Ferguson is hoping to bring in Bale to boost the club's attack, offering Man United alternative goal-scoring options to their strikers, an area that could well do with an improvement given that Messrs Valencia/Young/Nani have managed just two Premier League goals between them.
Gareth Bale has been in phenomenal form this term and is a player Andre Villas-Boas may struggle to retain when the transfer window re-opens.
Spurs chairman Daniel Levy will demand a large fee for the former Southampton man but is unlikely to consider offers unless Bale himself forces the issue with a move to demand a Tottenham exit.
Levy and Villas-Boas know that is far more likely if a top four spot is not secured, the knock on effect of which would also leave the North London club having to financially compensate for missing out on a Champions League berth, in turn making a Bale sale all the more probable.
Ferguson believes he can tempt Bale into following his childhood hero Ryan Giggs to Man United and is ready to make a cash offer of around £55m for the in-form attacker as well as a choice of one of three players he is willing to use as makeweights in any potential deal.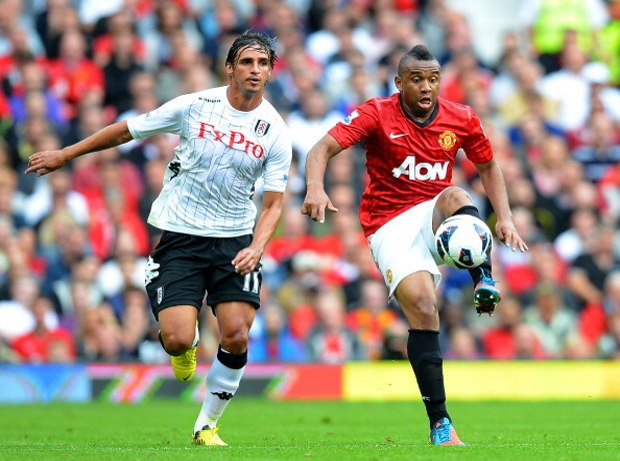 Those said to be available are Nani, Anderson and Ashley Young.
Andre Villa-Boas may well be open to the inclusion of either wide option as a ready made replacement for Bale and Brazilian midfielder Anderson could help offer him a solid option in the centre of his midfield.
This area is perhaps one the Tottenham boss could be ready to strengthen and though the 25 year old has enjoyed a couple of average campaigns there is no doubting that on his day the former FC Porto man can still make a real impact, Anderson has won four Premier League titles and a Champions League winners medal after all and has over 150 first team appearances to his name.