Money, money, money….
Check in to Arsenal vs Manchester United
So here they are, the richest footballers in the Premier League according to the venerable Sunday Times Rich List.
It is perhaps surprising to see no Man City players on this list but this may well be due to that fact that the individuals on this list have spent a decent chunk of time plying their trade in the Premier League and as such have had more time to expand their wealth.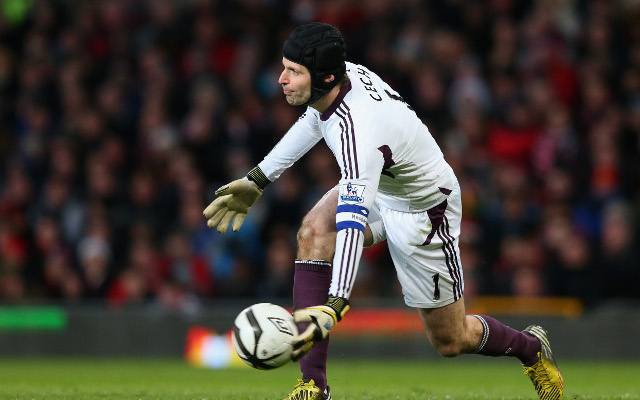 10. Petr Cech (Chelsea) £20m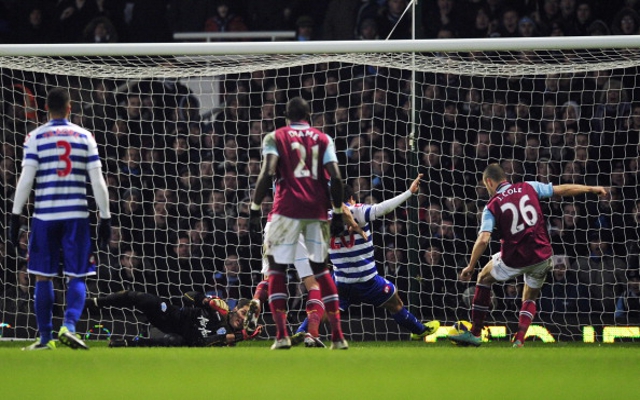 9. Joe Cole (West Ham United) £21m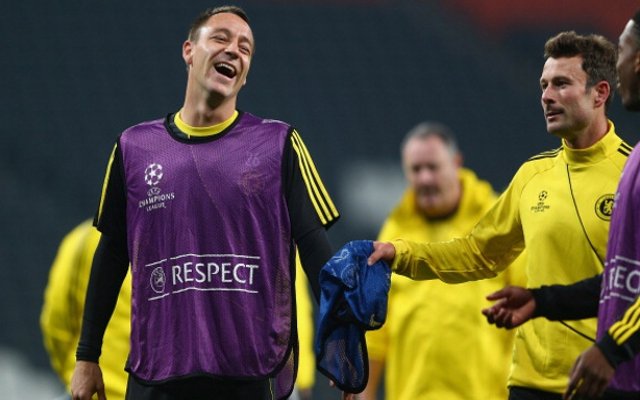 8. John Terry (Chelsea) £24m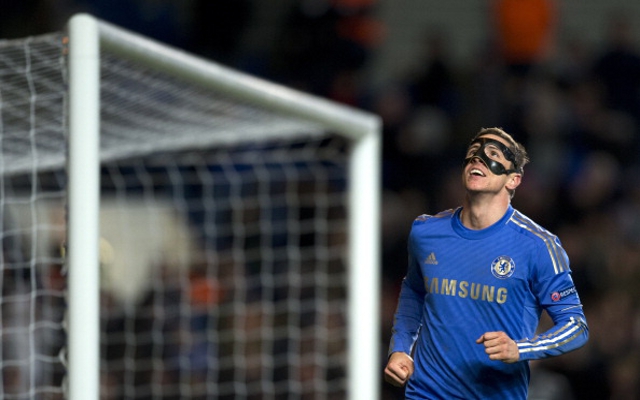 7. Fernando Torres (Chelsea) £26m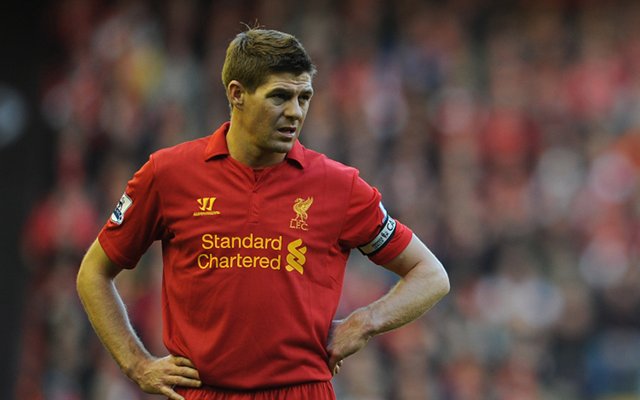 6. Steven Gerrard (Liverpool) £33m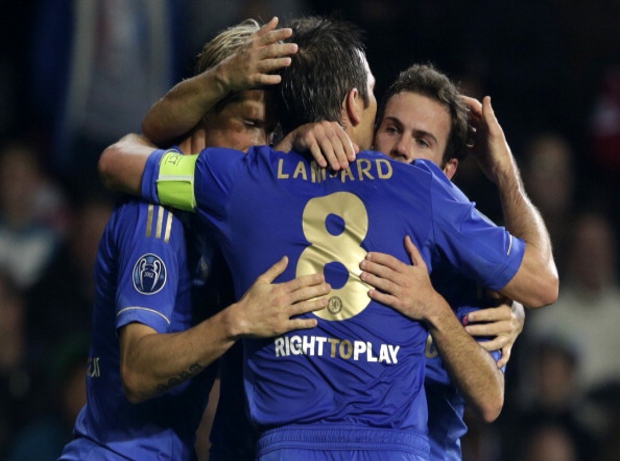 =4. Frank Lampard (Chelsea) £34m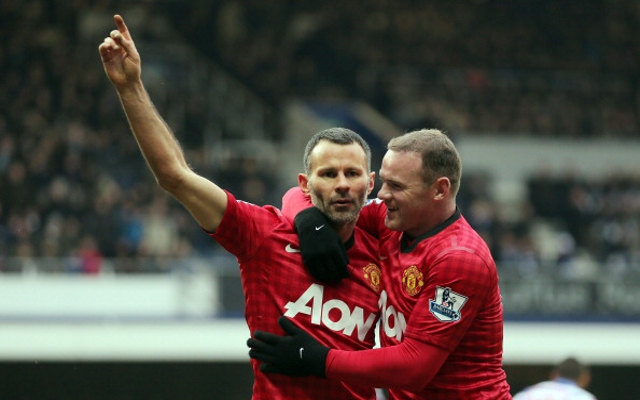 =4. Ryan Giggs (Manchester United) £34m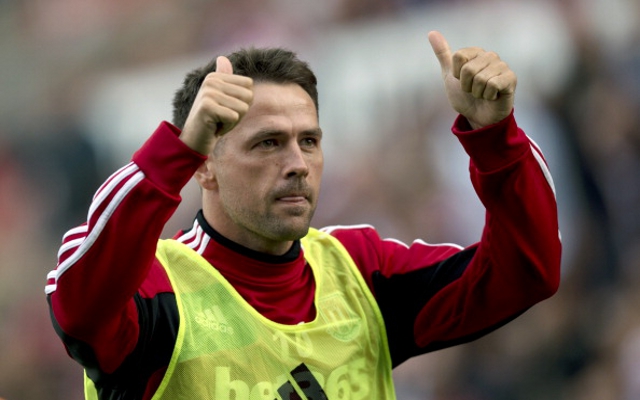 3. Michael Owen (Stoke City) £38m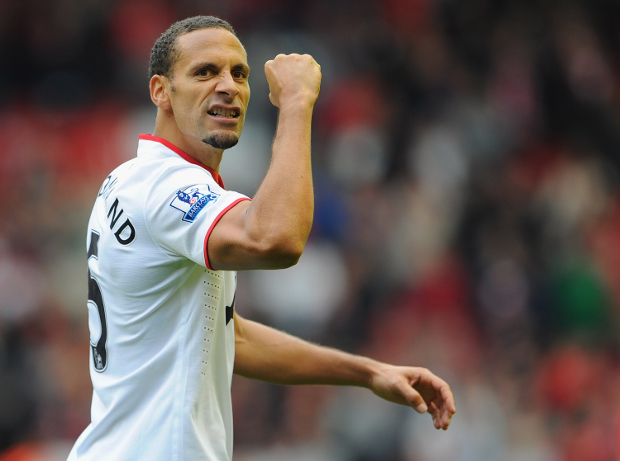 2. Rio Ferdinand (Manchester United) £42m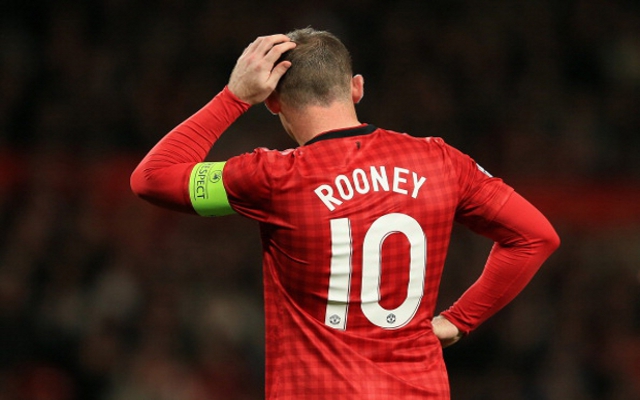 1. Wayne Rooney (Manchester United) £51m