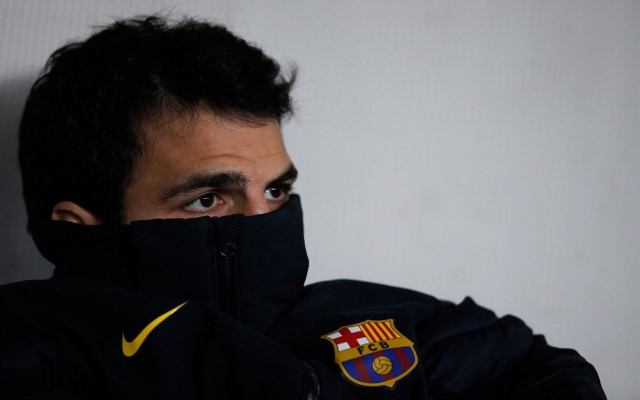 Cesc Fabregas
A romantic return to the Emirates Stadium, but how likely is it?
For Arsenal fans the heart may say 'Yes' but the head almost certainly shouts out 'No'. The 25 year old hasn't had a great time of it since returning to Barcelona but he will have known that his place in the starting eleven was not guaranteed.
The midfielder plays most of the time but has missed some of the club's crucial fixtures, however Fabregas knows full well that he is being groomed to take over from Xavi and it seems highly unlikely he would consider a return back to Arsenal because to do so would mean admitting defeat.
Also one would have to wonder just how he would fit in back at Arsenal, where central midfield options are bountiful.
Likelihood of Arsenal summer move: 2/10