Stamford Bridge boss boxing up Madrid home.
Check in to Chelsea vs Tottenham Hotspur
Every day brings with it a slightly new angle on Jose Mourinho's apparent return to Chelsea, today is the turn of the Daily Express to shed more light on the 50 year old's impending Bernabeu exit.
By all accounts Spanish sources have spotted Mourinho shopping in a local Madrid based IKEA outlet where he apparently €200 on boxes as he looks to pack his belongings and head back to West London.
One does wonder Mourinho wouldn't just ask one of his representatives to make such a trip but perhaps the Portuguese boss can't get enough of shopping in IKEA, it can after all be addictive. However on any trip to purchase boxes Jose must surely have been tempted to by a number of other items, or perhaps just wanted to load up on meatballs?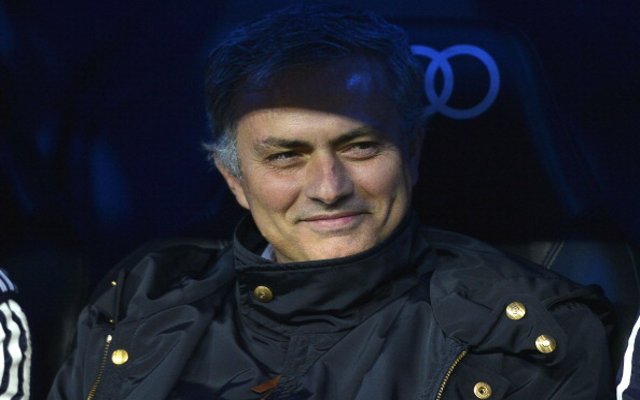 The second portion of this latest Real Madrid exit story details Mourinho's continuing breakdown in communication with his playing staff.
This source states that only three players remain on speaking terms with the Real Madrid boss, those being recent signing Diego Lopez, midfielder Luka Modric and on loan utility man Michael Essien.
Even young defender Raphael Varane, who Mourinho has shown great faith in, has ostracised the Real Madrid manager and it seems only a matter of time before he departs the Spanish giants on his way back to Chelsea.
Luckily for Jose Mourinho there are countless IKEA stores in the vicinity of Stamford Bridge.