With the shocking news of Sir Alex Ferguson's retirement, a look at the top ten candidates to replace him as Manchester United manager.
Check in to Manchester United vs Swansea City
10. Louis van Gaal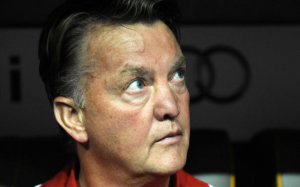 When Ferguson first looked set to retire in 2002, it was van Gaal that was being lined up as his replacement. Although the Dutchman is now 61 and perhaps not the most long-term option, he remains a great managerial mind and could help plug the gap for a few years certainly.