Five players who could leave and five that could arrive at the Emirates Stadium in this summer's transfer window.
Check in to Newcastle United vs Arsenal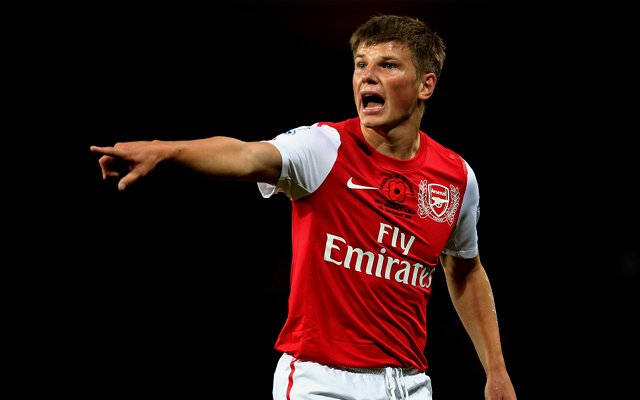 Out: Andrei Arshavin
There were suggestions not long ago that Arsenal's unhappy Russian star could retire at the end of the season, though he later denied these rumours.
However, the mere fact that this story broke and seemed so believable says a lot about how things have gone for the 32-year-old. After joining in January 2009 as Arsenal's record signing, the attacking midfielder looked like a breath of fresh air at the club, playing with a flair and enthusiasm desperately needed in a struggling Arsenal team. He memorably scored four goals against Liverpool at Anfield in a terrific few months that saw him single-handedly lift the club into the top four. Since then, however, his form has dropped considerably and he has looked slow, lazy and uninspired. It is a sad end to the career of a talented player, but whether he retires or not, it's surely time for him to leave the Gunners and perhaps return to Russia, though he has also been linked with Reading.