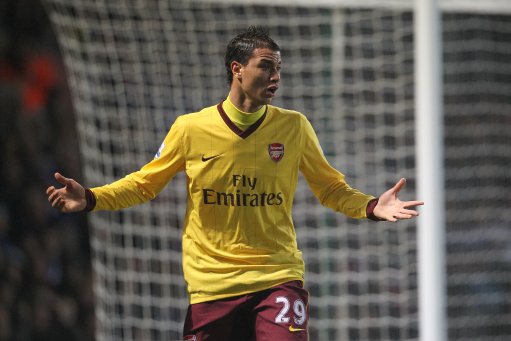 Out: Marouane Chamakh
The Moroccan looked like an astute piece of business by Arsenal manager Arsene Wenger when he brought him to the club on a free transfer from Bordeaux in 2010. However, despite a strong start to his Gunners career, he seemed to lose all confidence and ability and went nearly a year without a goal for the club.
With just three strikes in the last two seasons it's fair to say he looks a little lost and should surely be shown the door. The 29-year-old is currently on loan at West Ham and failing to impress there as well, and though Arsenal will be keen to sell, it's hard to know who'd be willing to take a chance on him.