A round-up of Thursday's biggest transfer stories.
Check in to Newcastle United vs Arsenal
AC Milan are the latest club to be linked with Aston Villa star Christian Benteke, joining Arsenal and Borussia Dortmund in the race for his signature.
Full story: Daily Mirror.
Shakhtar's Brazilian midfielder Fernandinho wants the club the lower his release fee clause so that he can join Manchester City this summer.
Full story: Daily Express.
Malaga manager Manuel Pellegrini has informed Manchester City of five main transfer targets he wants to pursue if he joins the club.
Full story: Daily Star.
However, Malaga themselves deny that their in-demand boss will be allowed to leave the club at the end of the season.
Full story: talkSPORT.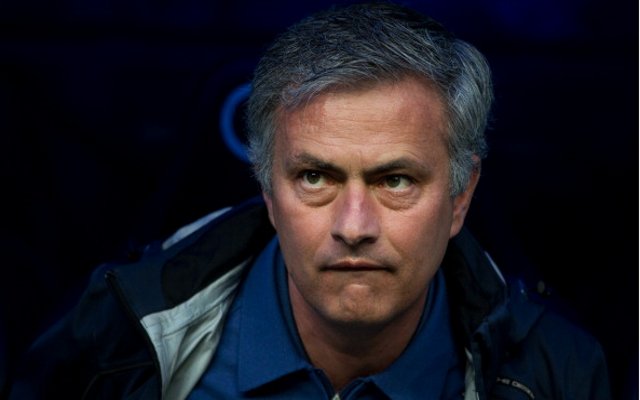 Jose Mourinho will be handed £100m to invest in his Chelsea squad if he does, as expected, return to Stamford Bridge this summer.
Full story: Daily Mail
Liverpool have reportedly made a £4million bid for young Sporting Lisbon central defender Tiago Ilori.
Full story: Daily Mirror.
Tottenham have been linked with a number of strikers, including Barcelona's David Villa and 19-year-old Croatian Ante Rebic.
Full story: Daily Mail.
Arsenal contract rebel Bacary Sagna has not ruled out a move to French giants PSG this summer, though he says he has not been approached by the club.
Full story: The Sun.
Chelsea are expected to announce that veteran midfielder Frank Lampard has been given a new one-year contract.
Full story: London Evening Standard.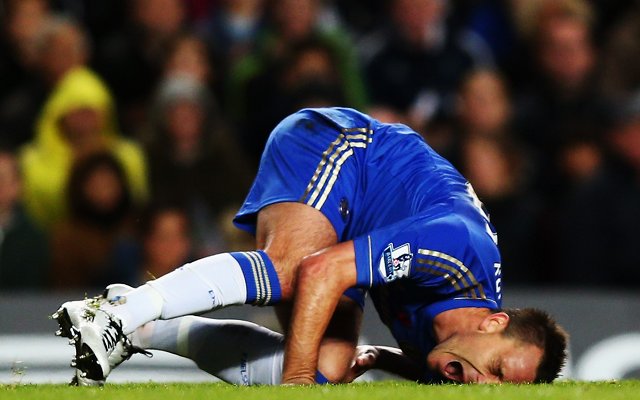 Fellow Chelsea legend John Terry would also like to sign a new contract with the club, after also being linked with a move away this summer.
Full story: Daily Mirror.
Rafael Benitez says he is proud of his time at Chelsea, with the interim manager set to end his time at the club with silverware, following the Blues' Europa League triumph.
Full story: BBC Sport.
Chelsea's Eden Hazard is the latest player to express his hope that Jose Mourinho will be the club's next manager.
Full story: Daily Express.
Wigan chairman Dave Whelan believes he may still be able to keep hold of manager Roberto Martinez next season, despite the club's relegation to the Championship.
Full story: The Telegraph.
However, Malaga are reportedly considering Martinez as a replacement if Pellegrini joins Manchester City.
Full story: Daily Mirror.
Arsenal misfit Marouane Chamakh admits he is unlikely to stay at the club next season and would welcome a return to former club Bordeaux.
Full story: Sky Sports.
Newly-promoted Hull City are targeting a move for former Manchester City goalkeeper Kasper Schmeichel.
Full story: The Sun.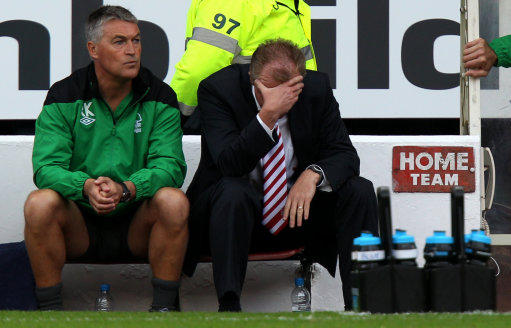 Wolves, who will play in League One next season, are said to be making an audacious move for former England manager Steve McClaren to take over at the club.
Full story: Daily Mirror.
A website linked with Newcastle owner Mike Ashley has apologised for the untrue rumour they published yesterday saying that the club had bid for Wayne Rooney!
Full story: Sports Direct News.