The big-name deals that the Emirates Stadium side have apparently already been agreed.
Check in to Newcastle United vs Arsenal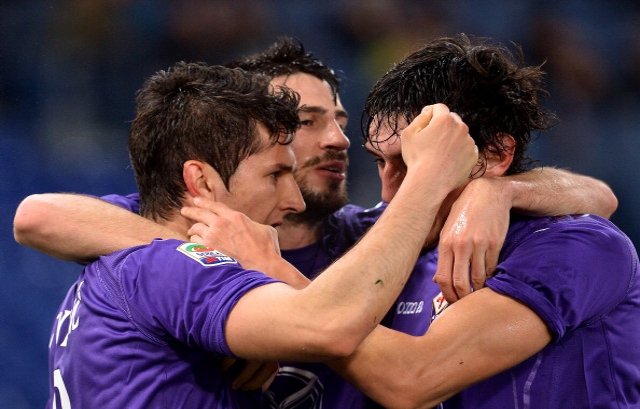 Stevan Jovetic
Among a host of deals that have apparently already been agreed it is perhaps a move to bring Fiorentina forward Stevan Jovetic to the Emirates Stadium that has garnered the most attention.
A number of sources have quoted this as a 'Done Deal' with the Metro among a host of sources claiming that the 23 year old has all but completed his long awaited move to join the North London club.
A move for the Serie A striker will apparently cost Arsenal around £20m, though Fiorentina are said to be keen to haggle towards £25m.
Jovetic has scored 12 Serie A goals thus far this season but has managed just one in his last ten top tier appearances, which could suggest that his mind has been on other matters. Vincenzo Montella already has a replacement for the youngster with Giuseppe Rossi ready to fill the potential void.