The players your side should dump and the key personnel they should be looking to bring in during the summer transfer window.
Check in to Transfer Window: Done Deal Alerts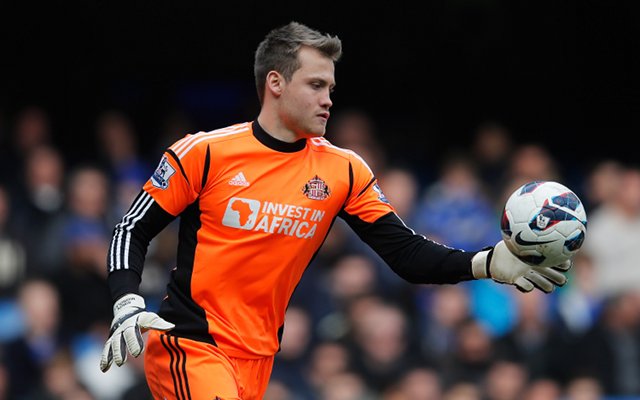 Arsenal
In: Simon Mignolet, Mohamed Diame, Gonzalo Higuain.
Out: Marouane Chamakh, Nicklas Bendtner, Gervinho.
A priority for Arsenal this summer has to be a proper alternative to current first-choice goalkeeper Wojciech Szczesny. The Polish shot stopper has not been at his best this season and was dropped from the team for some time to be replaced by Lukasz Fabianski. However, Fabianski's injury record is poor and the best solution would be for Arsenal to sign talented Sunderland 'keeper Simon Mignolet to be their first choice. The Belgian has arguably been Sunderland's best player this season and would be a great long-term option for the Gunners.
In midfield, Arsenal are still missing Alex Song after selling him to Barcelona and failing to sign a replacement defensive midfielder. West Ham's Mohamed Diame was strongly linked with the club in January and has a minimum release fee clause of around £3.5million, a very good price for a player of his ability, who would probably play a bit more often than the injury-plagued Abou Diaby.
Gonzalo Higuain could also be a realistic option after being put up for sale by Real Madrid. The talented Argentine has fallen down the pecking order after a difficult season at the Bernabeu, but would be a great option upfront for the Gunners, and available for a very reasonable price of £22million. Juventus are also interested, but Arsene Wenger should show some ambition and make this move happen.
Meanwhile, many squad players are likely to leave the club in the summer after coming to the end of their contracts. However, the likes of Chamakh, Bendtner and Gervinho are still on the payroll and need to be shifted. Chamakh has been a spectacular flop in English football and won't have convinced West Ham to sign him after his time on loan there, while Bendtner has equally had a very poor spell on loan at Juventus. Gervinho has been linked with Lyon, and Wenger would be wise to give up on the unpredictable and inconsistent Ivorian, who has been infuriating to watch at times this season for Arsenal.