Ten of the Premier League's over-hyped stars.
Check in to Transfer Window: Done Deal Alerts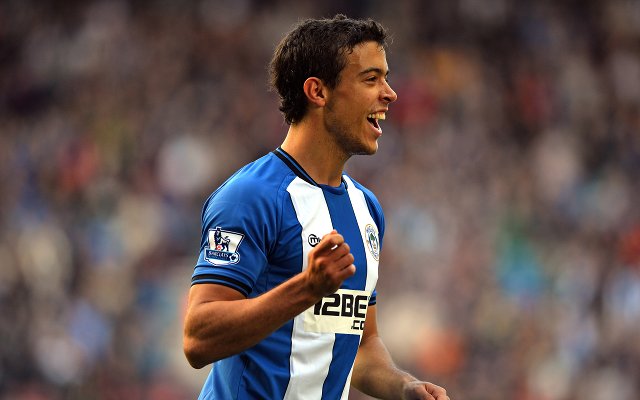 10. Franco Di Santo (Wigan)
Despite a career total of 14 Premier League goals, Wigan striker Franco Di Santo has something of a generous reputation in England. The former Chelsea youngster somehow has three caps for Argentina (playing with the likes of Lionel Messi, Sergio Aguero, Carlos Tevez and Gonzalo Higuain) and is being linked strongly with a move to West Brom this summer to replace Romelu Lukaku, who just had a storming season at the Hawthorns on loan. The Belgian striker scored more goals in the league last season than Di Santo has in his entire career, perhaps the Championship with Wigan might be where he belongs?