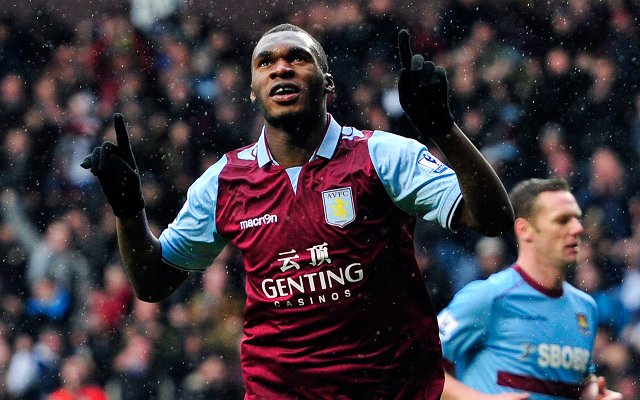 Christan Benteke (Aston Villa)
The Aston Villa striker is another player who has had a fantastic first season in the Premier League, scoring goals at important times to keep Villa in the Premier League. But Benteke's performances have led him to be courted by a number of clubs in the Premier League and throughout Europe. Liverpool see Benteke as an ideal replacement for Luis Suarez should the Uruguay international leave Liverpool for Real Madrid or Athletico Madrid. Tottenham, Arsenal, Manchester City, Borussia Dortmund and Athletico are also interested in Benteke, who scored 19 goals with 4 assists for Villa last season.
Paul Lambert wants to keep Benteke at Villa Park and is set to offer the Belgian a new contract. Reports suggest that Benteke will not sign a new contract and wants to leave Villa Park for a team that is competing for silverware.