Stamford Bridge boss also looking to offload Fernando Torres.
Check in to Transfer Window: Done Deal Alerts
Spanish source Marca suggests that Jose Mourinho will surprisingly consider offers for playmaker Juan Mata, and perhaps less surprisingly is also keen to offload Fernando Torres.
The suggestion to sell 25 year old Spanish international Mata seems absurd to say the least when you consider just how effective the former Valencia man has been during his two seasons at Stamford Bridge and will leave many suspecting that the Marca, well known for clashing with Mourinho during his time at Real Madrid, are simply looking to create a story that portrays the Portuguese boss in a bad light.
Mata finished as Chelsea's leading assist maker in both 2011/12 and 2012/13 Premier League seasons and has racked up 32 goals and has provided 48 assists in all competitions since he moved to the West London club. In short Mourinho would be insane to look to sell the talented creative midfielder.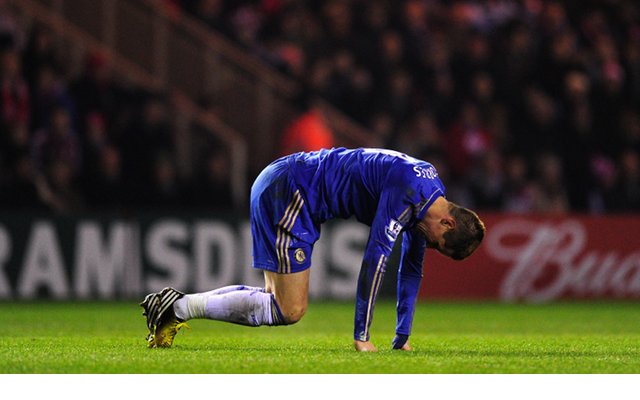 Mourinho's apparent desire to sell Fernando Torres on the other hand would be not be insane and seems very plausible, however the Blues may struggle to recoup even a third of the £50m they invested in the former Liverpool man.
The 29 year old managed just eight Premier League goals in 36 appearances last term, and worryingly enough that total was an improvement on the previous campaign.
Jose Mourinho will certainly be looking to strengthen his attack this summer and if any side comes in with a vaguely decent offer for Torres then it will surely be accepted.