UNLIKELY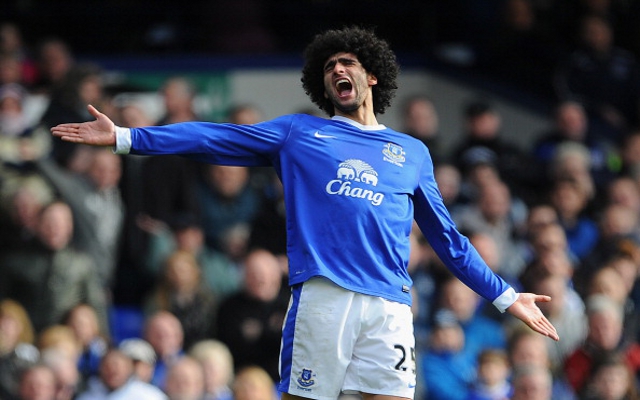 Marouane Fellaini (Everton)
Even though the Belgian apparently 'fancies' a move to Arsenal it's been reported that Wenger is unsure about stumping up the money required to trigger the Everton midfielder's release clause.
Therein lies the problem. Even when given the money to invest Wenger's stubbornness to do so could see Arsenal miss out on established talents.
REALISTIC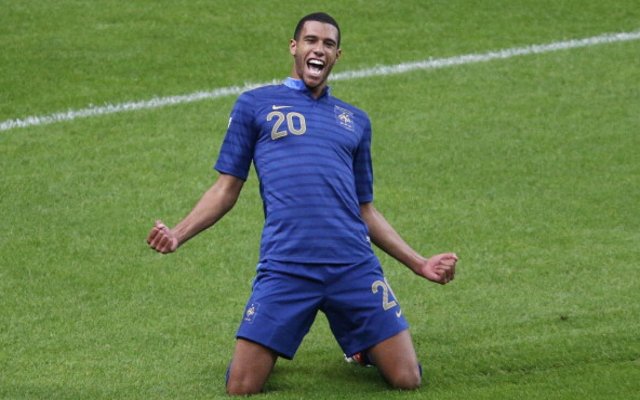 Etienne Capooue (Toulouse)
So this may well lead Arsenal opting instead to land long term midfield target Etienne Capoue. This isn't to say that the Toulouse man hasn't got the potential to be a very good signing it's just that in many ways such a signing is more of a gamble than spending a big sum to bring in Fellaini.
Capoue is very much a 'Wenger-style' signing. He's French, a relative unknown and a player the Arsenal boss has pursued for some time. This summer could see the 24 year old finally move to the Premier League side.