Nou Camp side make tempting offer in pursuit of Old Trafford ace.
Check in to Transfer Window: Done Deal Alerts
Barcelona appear to be looking to escalate their push to sign Man United striker Wayne Rooney, this despite the fact that Old Trafford boss David Moyes emphatically stated that the England man was 'Not for Sale' during his opening press conference as manager of the Premier League side.
Sport.es claim that Tito Vilanova is so desperate to land the 27 year old that he is set to offer the services of Thiago Alcantara and David Villa as well as a nominal sum €4m (£3.4m) in the hope that such a deal would tempt Man United into selling Rooney.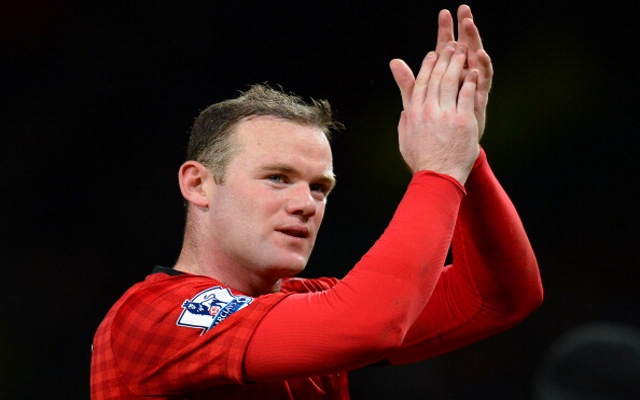 It's a deal that Moyes may well consider if he feels that the relationship between himself, the club and the Man United star can not be resolved. Rooney is still looking to the club to clarify the situation regarding his alleged 'verbal transfer request' at the end of the last campaign, one which will surely have angered supporters who remember all to well his previous attempt to engineer a transfer a few years back.
Arguably this latest 'offer' from Barcelona is one that Man United would benefit from, after all Moyes is in more dire need of a fresh injection of midfield talent over the need for Rooney in a striking sense and if the former Everton man is not all that keen on his 'withdrawn' attacking role then perhaps he should be sold?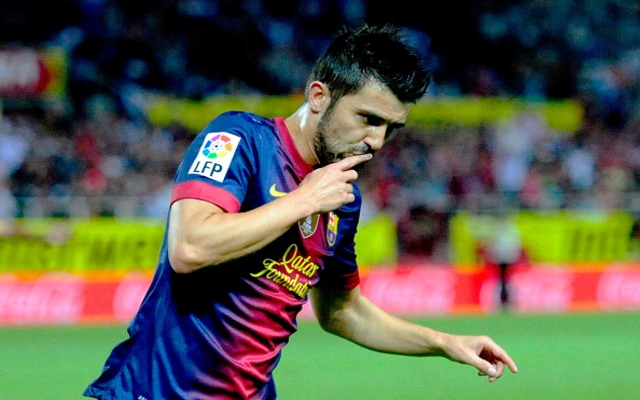 The addition of an experienced striker like David Villa into the bargain would at least re-establish a very able striking quartet, with the 31 year old Spaniard offering very able support to the likes of Robin Van Persie, Javier Hernandez and Danny Welbeck, though one wonders if the Barcelona man would prefer the swapping of one bench for another over his proposed move to Tottenham where he would at least be guaranteed the first team football he seemingly craves.
For Vilanova it seems Rooney could be seen as a third prong of what could be a mouthwatering attack alongside Lionel Messi and Neymar.