Time for the Anfield side to take the money and run?
Check in to Transfer Window: Done Deal Alerts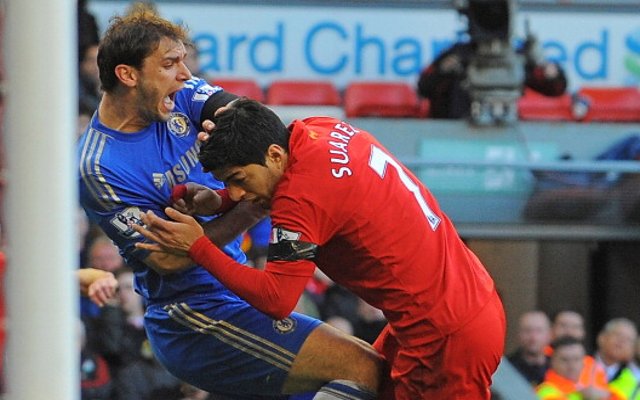 1. No more controversy
The negative press that comes with Suarez has not only damaged his reputation, but that of the club's too. Bad press has followed Suarez wherever he's gone. Upon completing a move to fellow Eredivise side Ajax in 2007 he was suspended for a dressing room altercation with teammate Albert Luque – not a great way to introduce yourself to your new club.
In 2010 he earned himself a bad name on the world wide stage as he handled a goal bound effort for Uruguay against Ghana during the World Cup in South Africa (this being his second international red card after being dismissed on his debut in 2007). Later in the year he also took his first bite out of an opponent for Ajax, earning himself a seven game ban in the process.
Since then he's been involved in arguments about race, simulation and continued canibalism during his time on Merseyside. The club has taken a lot of flak for sticking by their man and his antics are causing them more grief than they need.
Surely it would be better to move him on to become someone else's problem than to have to deal with his bi-monthly outbursts.