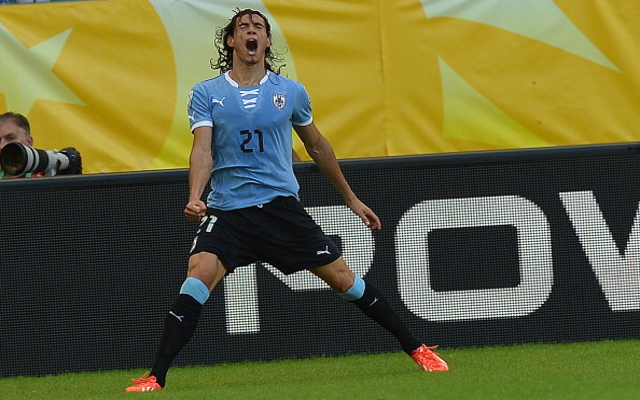 Edinson Cavani – Napoli to PSG
Cavani's future destination has already become one of the longest running transfer saga's this summer with Real Madrid, Chelsea, Manchester City, Monaco and Paris Saint Germain all said to be interested in the player and all, at one point, claiming his was on the verge of joining them.
However, it now appears that French big spenders have won the race to sign the 26-year-old as the club's sporting director, Leonardo, confirmed that he was in Rome to meet with the player's representatives.
Even Cavani's parents got in on the speculation this summer, with both claiming their son would be heading for Real Madrid or Chelsea, then Manchester City entered and things just started to get complicated.
Napoli had been hoping to keep him, and the Uruguayan international had hinted that he could stay, but it now appears that the Parisians have matched the £55 million release clause in his contract and furthermore they will hand him a contract worth a staggering £8.5 million a year.