An overview of how the Emirates Stadium side can make the most of their summer business.
Check in to Transfer Window: Done Deal Alerts
Players they should sign: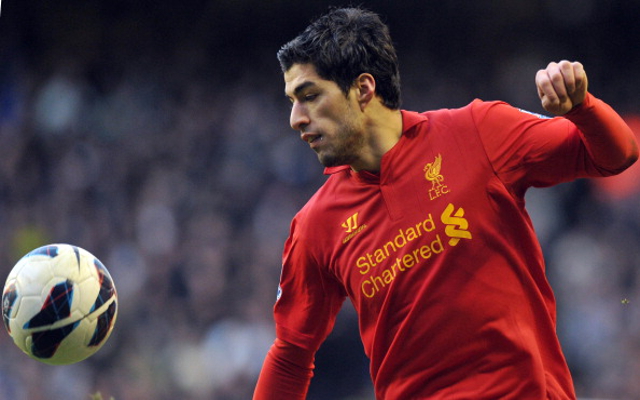 Luis Suarez – A recent link, but apparently a concrete one at that. Suarez had been tipped to leave England but has now backtracked on that stance by insisting that a move to a club capable of offering Champions League football could be enough to keep him on these shores.
Arsenal could now be his most likely destination if they are willing to meet his £40 million asking price and if they had any sense then they will. The Uruguayan international may be an unsavoury character off the pitch (and on it) but he also happens to be an electrifying footballer.
The Gunners still haven't replaced the hole left by Robin Van Persie last summer, and though Suarez is a different kind of player – he will offer 20+ goals a season to finally help get the club back on top.
Wenger has spent a lot of money in recent years, but more often than not it's been on the wrong kind of player. Suarez is not that kind of player, he's a star, and is just the kind of player capable of fitting into the club's ethos for stylish play.
Gonzalo Higauin – Like Suarez, Higauin would almost certainly guarantee goals, and two heads are better than one, as they say.
Also, like Suarez, he'll score with both his feet and his head, though unlike the Liverpool man, he'll run all day in the process. He's a different kind of striker to Suarez, and the prospect of the two of them leading the line together should be enough to get any Arsenal fans mouth watering.
At 25-year-old he still has plenty left in the legs to prove that he is worth the high fee. He'll be the perfect foil to Suarez (should they sign them both, of course) as he will go about doing the business with an understated presence. He is quite clearly one of the top five strikers in the world, but he is never talked about at any great length.
Bringing Higuain on board would be a massive statement of intent from Arsene Wenger, but they'll have to act fast if they want to bring him in as he is starting to make noises about staying in the Spanish capital.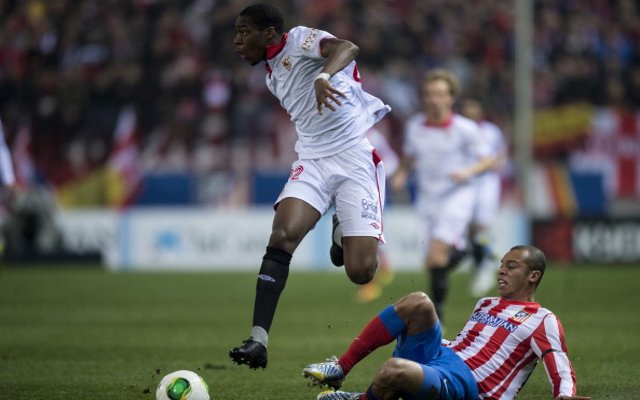 Geoffrey Kondogbia –  Like when Robin Van Persie left, Arsenal haven't adequately replaced Alex Song following on from his departure to Barcelona either.
Kondogbia is prefect for this side – he's young, powerful, energetic and comes with a potential resale value that could be three times what they'll initially pay to bring him on board.
Furthermore, Sevilla are strapped for cash and selling their star players as though they're closing down tomorrow, so the young French ace would be available for a fee of around £7 million.
Often likened to Patrick Viera, his arrival could be a match made in heaven and give Arsenal the midfield lynchpin they so badly need.
Stephane Ruffier – The Saint Etienne goalkeeper has been in fine form for the club over the past two seasons. Unflashy and unspectacular, he is dependable and solid, which is just what the side need since, well, David Seaman's retirement.