An overview of what the Anfield side need to do to have a successful transfer window.
Check in to Transfer Window: Done Deal Alerts
Players they should sign: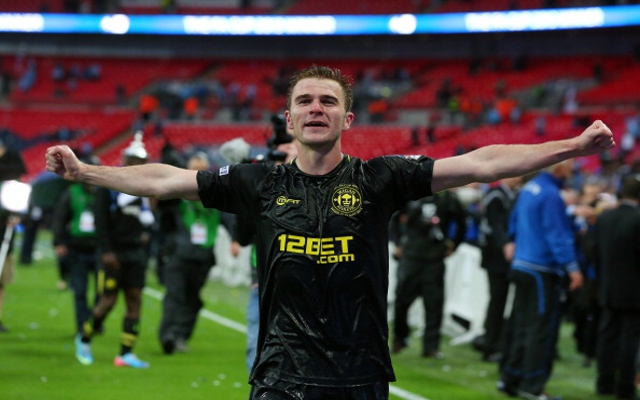 Callum McManaman – The Wigan midfielder would be a fine addition to any number of squads in the Premier League and one may get their chance to take him on board as it's unlikely he will stay with the Latics following their relegation. Furthermore, he's an exciting winger the likes of which Liverpool fans know about all too well over the years. He is good on the left or the right, and while he may not be a little bag o' tricks like some wide men, his direct style and approach has wrong-footed numerous top flight defenders. He has also proved that he can perform on the big stage too, with a man of the match performance coming during the FA Cup final against Manchester City.
Diego Capel – Where McManaman would cover the right wing, the speedy Spaniard would cover the left, finally dispossessing the hapless Stewart Downing. Downing may have improved slightly last term, but he's still not come anywhere near to matching the £20 million that Liverpool paid for him two years ago. Capel is vastly experienced at just 25-years-old. Having made his Sevilla Debut at 16, he was a key part of the side that won the old Uefa Cup twice in succession and his Euopean adventure has continued at Sporting. Injury may have hampered his career in Portugal, but they are thought to be willing to listen to offers to ease their crushing financial difficulties.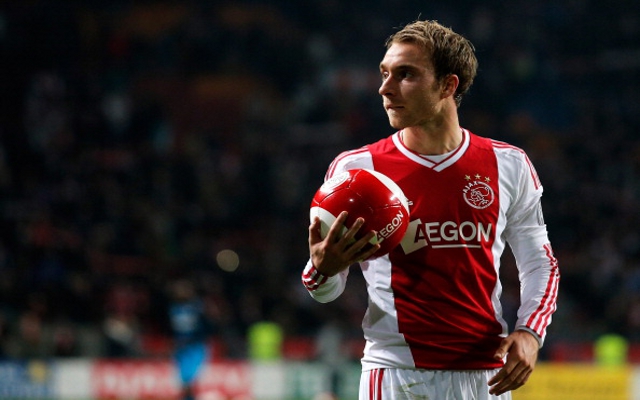 Christian Eriksen – The young Danish international could be just the right player to fill that number 10 role, and with Luis Suarez potentially on the move his signature would help soften the blow considerably. He is thought to want to move on from the Dutch champions this summer, clearly feeling that he's outgrown Amsterdam. There's no doubt that Liverpool are still regarded as one of the biggest names in Europe, but there's one thing they can't offer right now; European football. He may decide to plump for someone like Real Madrid instead, so fans will be hoping Brendan Rodgers can convince him that Anfield is the right choice.
Ashley Williams – Although he's been linked extensively with a move to Arsenal, Liverpool hold the advantage as the Welsh captain knows the manager very well, having both worked together at Swansea. Furthermore, the need for defensive cover at Anfield is greater than it is at the Emirates. They may have just signed Kolo Toure, but Jamie Carragher has left some mighty big shoes to fill and Martin Skrtel hasn't exactly been setting the world on fire with his recent form either. Williams is powerful, quick and knows the system Rodgers likes to use, however he is approaching 30 and has yet to test himself with a top club meaning that he is still somewhat of an unknown quantity.