An overview of what Chelsea need to do in the transfer window.
Check in to Transfer Window: Done Deal Alerts
Players they should sign: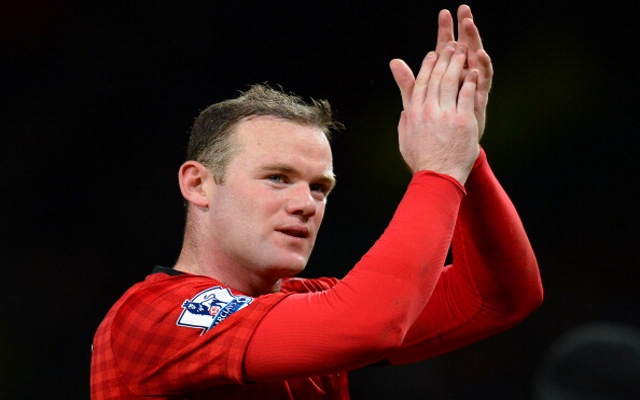 Wayne Rooney – Sounds strange, doesn't it? It'll look stranger, but it may be a move beneficial for all involved. Rooney isn't happy at United, and he's made that clear, so it is time for a fresh start elsewhere. Jose Mourinho has stated that he would be interested in taking him to Stamford Bridge and the pair of them working together would be an interesting concept to say the least. However, there are fears that the England man would not be prolific enough to fire Chelsea toward the title. Last season he managed just 12 goals in the league whilst the club's the Blues' other key players notched around the same number – Lukaku (17 for WBA), Torres (eight), Lampard (15) and Hazard (nine) so there's no doubt that Rooney would need to step his game up to produce another 20+ goals. But we all know that a happy and in form Wayne Rooney is a valuable commodity and perhaps Jose Mourinho can tap into an area of his psyche that Ferguson couldn't reach. Reports of a £20 million bid being rejected by United have been circulating, over the coming weeks we will see how much Jose really wants him.
Hulk – Another player who is unhappy in his current surroundings. The Brazilian international hasn't hit the kind of form that Zenit were hoping to see for their €40 million outlay and are now thought to be willing to cash in on him if anyone can come close to their original fee. Chelsea still have the kind of financial clout needed to land a player of this calibre and for their money they'll be getting on of the most powerful, skilful forwards in the game with an ornate shooting ability. On his day Hulk is unplayable, but sadly he's not seen too many of those in Russia thanks to some unsavoury chanting and the odd letter bomb left on the steps of the club's training facility, so like Rooney, once he's in a better environment he'll be capable of producing the kind of football everybody knows he can. He can provide the kind of physical presence that is sorely missed since Didier Drogba's exit and with Demba Ba and Fernando Torres still off the pace the club will want a striker capable of causing hell amongst opposition defences.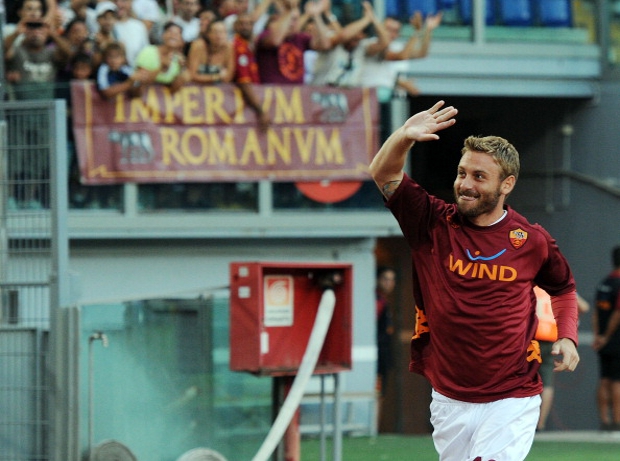 Daniele De Rossi – It's always handy having a World Cup winner in the squad and De Rossi's availability has come as a shock. The 29-year-old Italian international has been linked with a switch to Chelsea over the recent weeks and they have been tipped to make a big money big at some point in the near future. De Rossi finished the 2012-13 season with 29 appearances in all competitions but was often dropped and criticised by then coach Zdenek Zeman, causing him to reassess his options and consider a move away from the side where he has spent his entire career. Many thought he would follow in the footsteps of Francesco Totti and stay with the Roman side for his entire career – and he still might, but whereas Totti never really looked as though he would go there is a genuine concern that De Rossi will. Mourinho has been a noted fan of De Rossi since his time in Italy, first attempting to sign him during his reign at Inter Milan and then again with Real Madrid, but it seems an £11m deal could be enough to lure him to Stamford Bridge.
Bruma – The 18-year-old winger has caught the eye of some of Europe's top clubs having broken into Sporting's first team this season. Chelsea attempted to bring Bruma to West London last year but the Lisbon giants managed to tie him down with a new deal. However, Bruma's lawyer, Bebiano Gomes, says his deal expired at the end of last month, but the club have insisted there was a clause that triggered an automatic renewal, prompting an awkward court case to hold up any move. Bayern are already believed to have made a £4 million bid to take Bruma to the Bundesliga, a £2 million rise on the bid Chelsea had previously tabled. Bruma's older brother, Buomesca, is already on the books at Fulham so Chelsea could have the upper hand as the two could be reunited in the English capital. Armindo Tué Na Bangna, as his full name reads, has made eight appearances for the first team, scoring once, but he's been heavily involved in the segunda team where he's scored six times in 25 appearances. Furthermore, it's time that Chelsea began to trust in youth and either buy some talented youngsters, or grow their own.