Areas of weakness:
No youth policy – It's hard for a club to grown when you don't have young players coming through the ranks who can continue to uphold the club's ethos and philosophy. It suggests a lack of identity and detaches the fans slightly from the club, who like to know that one of their own is on the fringes of making it big in one of the most exciting leagues in the world. The majority of Chelsea's young stars are shipped out on loan, where they either do very well and earn a permanent move, or slip off somewhere else into a relative obscurity. Last season the likes of Ryan Bertrand and Nathan Ake began to make a headway into the first team squad, though it's taken the former a few loan spells of his own to get this far. Josh McEchran and Sam Hutchinson still have a bit of a wait on their hands, but hopefully Mourinho will be looking to build a dynasty the second time around and will know how best to utilise the facilities at his disposal.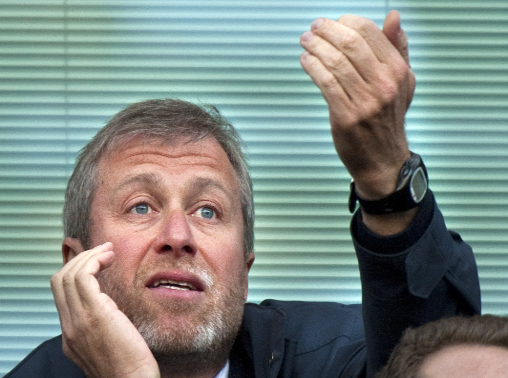 No Stability –  Since Mourinho first left back in 2007 the club have had an astonishing nine managers before he returned to take over once again. Avram Grant, Felipe Scolari, Ray Wilkins, Guus Hiddink, Carlo Ancelotti, Andre Villas-Boas, Roberto Di Matteo and Rafa Benitez have all fallen short of the expectations left by the special one, but nonetheless – Roman Abramovic's ruthlessness when it comes to wielding the axe has been nothing short of callous and shortsighted. How can a club grow when it's rooted in so much upheaval? How can a club form its identity and escape the 'soulless' tag that's been thrust upon them? And RE the first point; how will your youth players ever prosper at the club if each new manager is intent on bringing in their own recruits. What is particularly baffling is that a number of these managers won trophies during their short spell in charge, suggesting that there are some invisible and impossible to reach parameters that these men have to reach, or Roman is just bored and needs someone to fire from time to time but isn't blackhearted enough to pick on the tea lady.
Up front – This will most likely be fixed over the coming weeks as they've finally welcomed Romelu Lukaku back into the fold, with another striker thought to be on the way in too. However, last year saw the club fail to find a suitable replacement for the iconic Didier Drogba and instead, panicked, and bought Demba Ba from Newcastle, who has proved himself to not be up for the task of leading the line at a top club. The Fernando Torres question still persists – he did actually manage to bag 22 goals last season across 64 appearances in all competitions, but for his price tag, reputation, and stature within the game that return really was not good enough.