An club by club overview and grade for how Premier League teams have fared in the transfer window so far.
Check in to Transfer Window: Done Deal Alerts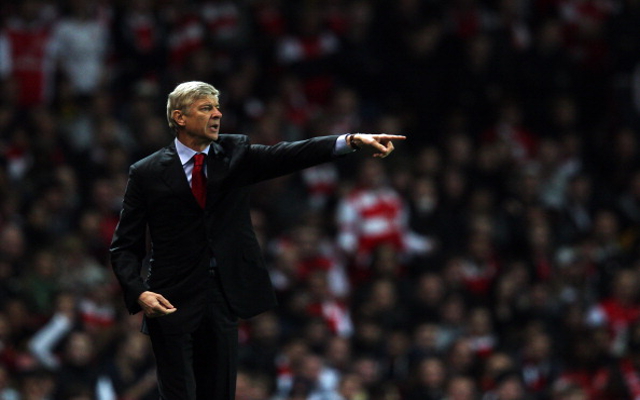 Arsenal – D
Considering Arsene Wenger has a £70 million war chest he's not done much with it. Not much at all. So far only French youngster Yaya Sanogo has arrived for a minimal fee, whilst they now seem to be missing out on Gonzalo Higuain, who now looks set to join one of the club's European rivals.
However, a lull in activity may be down the the sudden availability of Luis Suarez. Surely the most attractive prospect for any club looking to add a new striker to the ranks, it won't be a deal that's completed quickly. So whilst Wenger can be afforded some leeway, there are only 30 short days left until the opening weekend of the season.
The club have done well to rid themselves of a number of under performers already with Vito Mannone, Andrei Arshavin, Denilson and Sébastien Squillaci all ushered through the exit door. This will not only free up space in the squad but a large portion of the wage bill to in case they need to break the bank to bring in Suarez, or Wayne Rooney.
Wenger has made a big deal over how now that he has the money to spend on players then he won't be repeating the same mistakes as previous windows, however, his passivity must be slightly disconcerting and he will need to act fast in order to avoid missing out on any future targets.