A collection of targets the Emirates Stadium side should approach and a number of those they should not bother with at all.
Check in to Transfer Window: Done Deal Alerts
Arsene Wenger is desperately trying to rebuild his squad before the summer window ends to help aid a push to compete with the two Manchester clubs – after failing to win a trophy in eight years.
Arsenal fans too are tired of the long drought, and they are desperate to see an improvement. Some even called for their French manager to be axed last season, but the board backed the Premier League's longest serving manager who has help the club to 15 consecutive Champions League qualifications [a record only bettered by Manchester United, 17, and Real Madrid, 16].
Various media outlets have linked the London side with a whole host of players this summer, so I am going to extract the five best, and five worst, for Arsenal this summer.
I shall start with the five to avoid.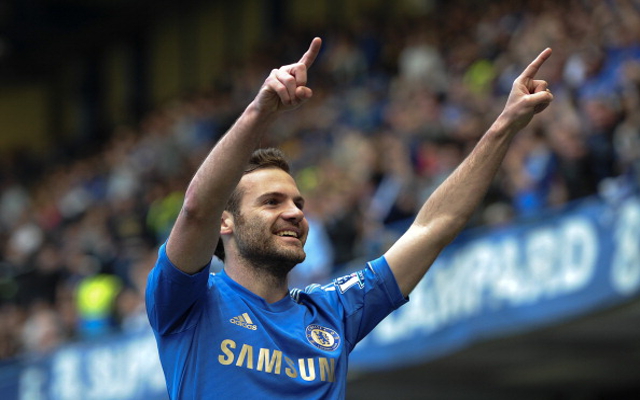 5 – Juan Mata
This is definitely the most controversial of this list but I think I have perfectly good reasoning to put the Chelsea star here. Although the Spaniard is one of the best player makers in the Premier League, Arsenal already have one to match his quality – Santi Cazorla. I think Cazorla is good enough in midfield, I don't think he needs to be improved, but instead they should add youth.
Part of the reason I think Mata is a poor choice is because they are linked with Brazilian wonderkid Bernard, who is a great star to bring in. The Brazilian brings great cover and excellent potential for the future – he could even partner Willshere for years, unlike Mata. I also think it is very unlikely that Mourinho would even let the Spaniard go for a fee anything less than a ludicrous amount.