Just in case you feel that the topic of the royal baby has not been covered extensively enough….
Check in to Transfer Window: Done Deal Alerts
In case you were not aware the Duke and Duchess of Cambridge just had a child, a royal baby boy no less, and as it turns out Prince William is an ardent Aston Villa fan and as such will of course have been thinking about decking out his newborn in the club's colours. Well that's an issue he need no longer have to worry about as the club have reportedly sent him a personalized kit.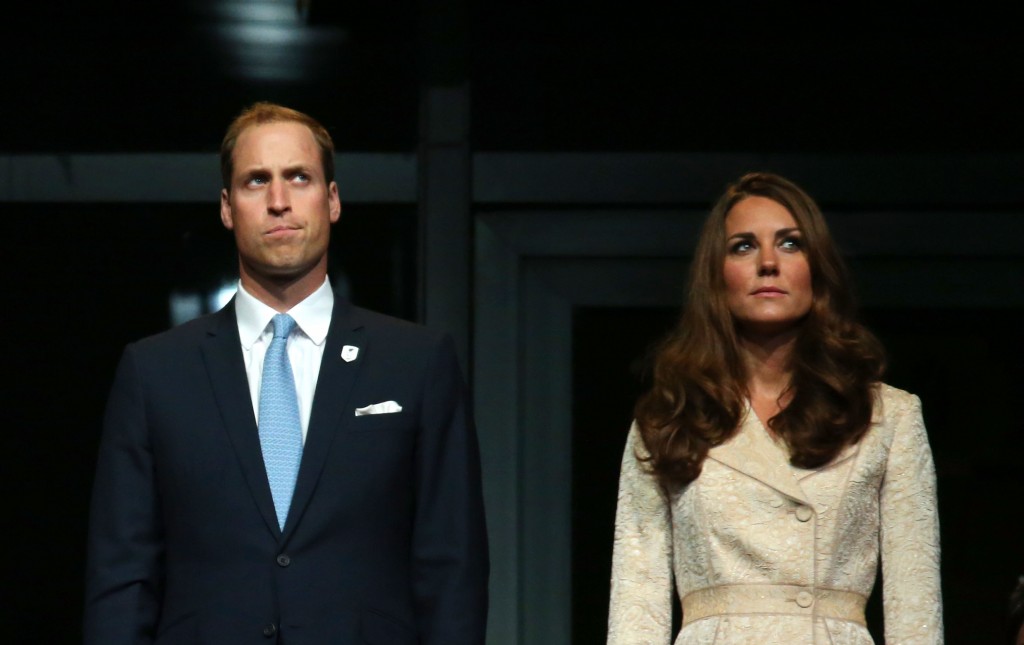 The club's official website takes up the 'story'.
As a birthday present, Villa chiefs have sent the 8lbs 6oz baby a new kit with the appropriate letters 'HRH' and the number '1' on the back.
Let's hope he dribbles for Villa in the coming weeks and months ahead.
So there you have it, fascinating.