Check in to Transfer Window: Done Deal Alerts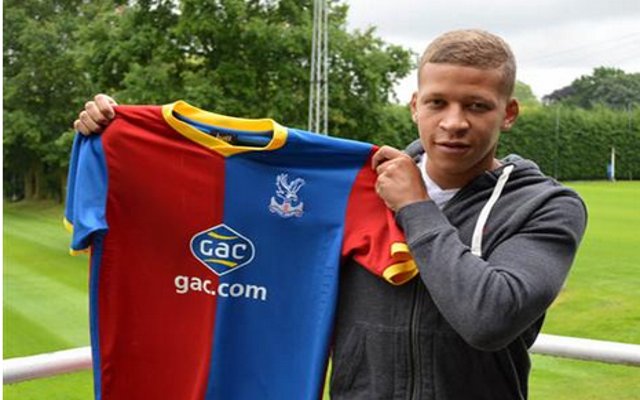 5 – Dwight Gayle
Palace signed Dwight Gayle, 22, from Peterborough for £4.5million – which can rise to up to £9million.
The unknown 22 year-old remarkably set back the Premier League newcomers back such a large fee, despite being a signing contested by nobody else. He only cost Peterborough £500,000 in January, but his price tag has managed to inflate since then due to his 20 goals in 49 appearances.
Gayle could turn out to be great, as Peterborough and Palace believe he has potential which is why he is low down this list, but for a fee that can rise to £9million surely this is a very poor and risky move.