Players who will be looking to make an impact this season to help their push their case for prominent involvement in Brazil next summer.
The World Cup is the pinnacle for every footballer and next summers tournament in Brazil could prove to be one of the best, with several teams all thought to be in the running to lift the golden trophy at the Maracana. While some players will be assured of their place at next summers showpiece event, their are many who are sweating on their place due to a lack of first team football or the fact that they aren't playing at a high enough level, meaning they may need to move clubs now. Here are ten players who may need to move clubs this summer in order to go to Brazil next year.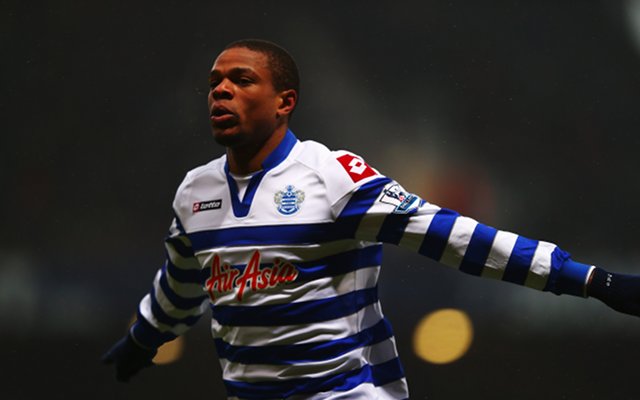 Loic Remy- QPR
Remy is one of France's most talented footballers and has scored goals at every club that he has played at. He has also played a role in France's national team and would certainly like to be on the plane to Brazil next summer. In January, after months of speculation that the striker would be coming to the Premier League, the striker finally agreed to move to England and joined relegation threaten QPR. Despite being impressive during the last half of QPR's season, the Hoops were still relegated down to the Championship. Since then Remy has been linked with a move away from Loftus Road but so far no club has come forward with a formal offer for the Frenchman.
This will worry Remy, who won't want to spend next season playing in England's second tier. France have several strikers that they could call on and Remy could find himself missing out on next years World Cup if he doesn't make a move away from QPR. Newcastle are reportedly interested in Remy but Alan Pardew also has his eyes on Darren Bent and is unlikely to have the money to sign both strikers.