The talismanic Red Bulls' forward is out of contract at the end of the season – who could replace the legendary Frenchman?
Thierry Henry's success at New York Red Bulls has been unequivocal. The French icon came in to the league at a time in his career when he was still very much a top-level force, and it showed.
Almost four seasons and 37 goals later, his time at RBNY will soon be coming to a close. But who could possibly replace the best player in MLS?
1. Nicolas Anelka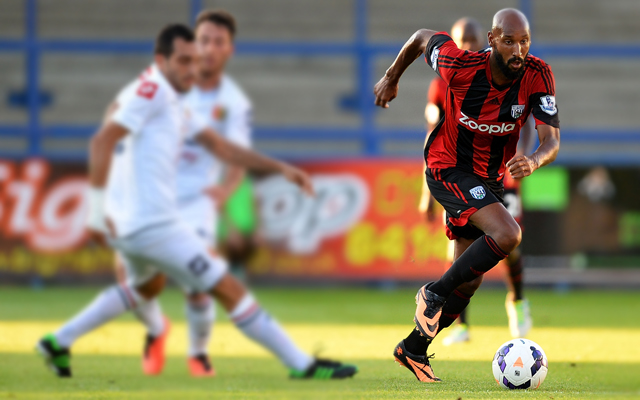 Nicolas Anelka is, in several respects, the closest thing to Thierry Henry currently in existence. The languid Frenchman shares not only citizenship with Henry, but also physique, technique, and a nasty habit for scoring an awful lot of goals wherever he goes.
At 34 years of age he may not be the youngest any more – but since when has that ever mattered for Designated PLayers? He has just signed a contract with Premier League side West Bromwich Albion so it would seem that those in the know are confident he can still cut it at the highest level. Surely he could manage a season in MLS in one year's time.
2. Ivica Olic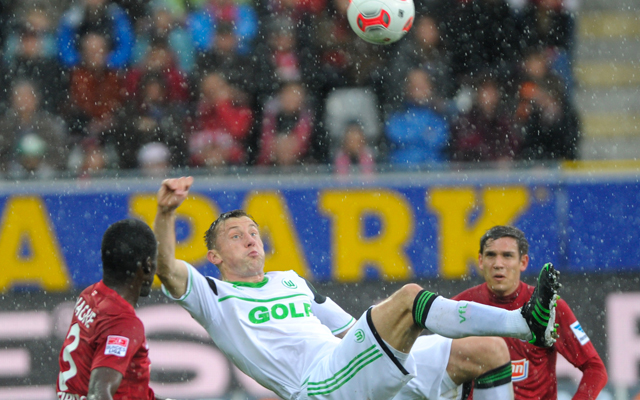 Ivica Olic presents a rare and interesting case. Not only is the striker still in solid form, having scored nine goals for Vfl Wolfsburg last season, he has also personally expressed interest in playing in the USA himself.
The third factor worth considering about Olic is his standing. He is a figure widely known throughout German football, thanks to eight total years spent in the country and two Champions League runners-up medals with league titans Bayern Munich. Olic could bring an entirely new demographic over to MLS, something which bares remembering when considering potential DPs. Red Bulls (particularly with the imminent arrival of New York City FC) will want to grow their brand – Germany is an excellent place to start.
3. Juan Arango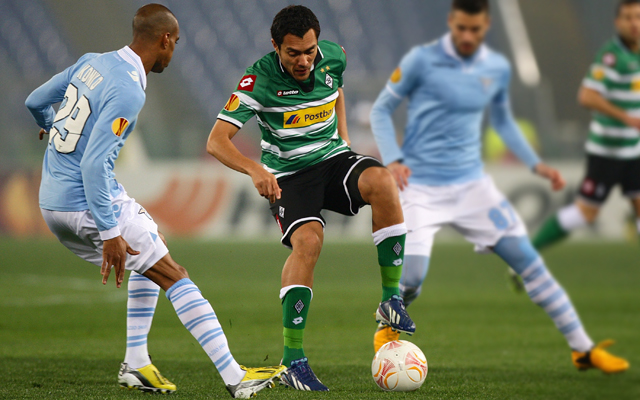 Possibly the greatest player in Venezuelan history. Most caps ever for the national team. 183 appearances for Mallorca in La Liga and 114 appearances for Borrussia Monchengladbach. A technical master and, on his day, one of the most feared set piece takers in the world.
Juan Arango would be a superb signing for the Red Bulls for all of the above reasons, but perhaps Arango's biggest draw would, of course, be his appeal with the Latino crowd. Arango's pull within Venezuela cannot be underestimated. His draw is so vast he becomes a player who transcends national boarders – Arango would draw in a Latino audience of all nationalities, providing a real advantage for RBNY.
4. Diego Milito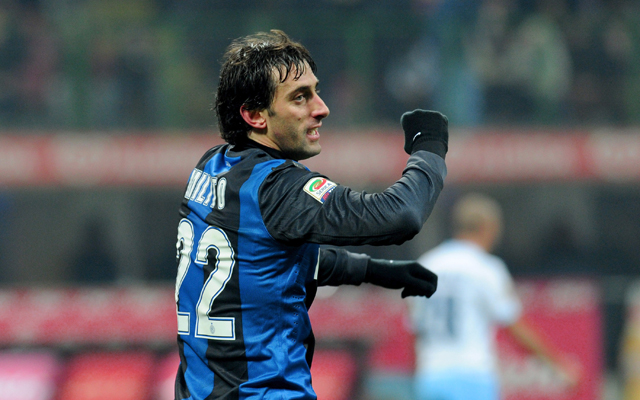 Milito is still a striker genuinely feared throughout Europe. The fact that he made 20 league appearances last season for (an albeit struggling) Inter Milan side shows that he still has the ability not only to score goals on the pitch, but to fight for his place. None of Milito's desire has left him in his twilight years.
The fact that Milito's best ever goalscoring season came in 2011-12 shows how much of the 34-year-old's game revolves around clever movement, understanding of the game and a lethal, sharp finish. Will any of this ever leave him? Probably not. Would he score goals for the Red Bulls? You better believe it.
5. Didier Drogba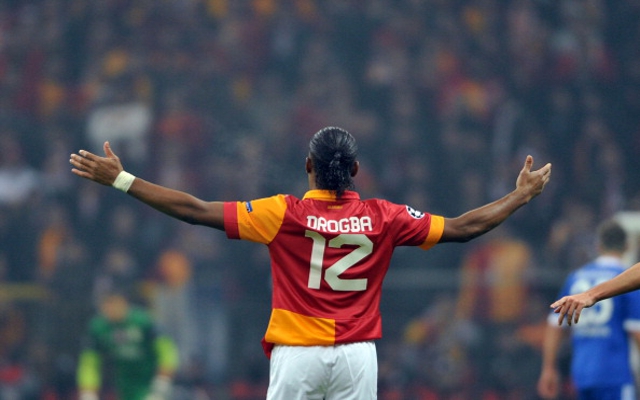 You knew it was coming. This is a link which has simply refused to go away in recent months, but despite the never ending rumour mill it would be downright idiotic not to include the iconic Ivorian.
One of Chelsea's all-time top goalscorers, with a century of league goals, is clearly not afraid of flying. Spells in China and Turkey since leaving West London have shown that Drogba will go wherever the money goes, and is clearly a fan of the 'big fish in a small pond' approach.
What's more, Drogba's close friend and Ivory Coast compatriot Salomon Kalou has recently spoken out on how Didier would love to finish his career in MLS – preferably in LA or New York.