The men that Mata this coming season.
Check in to Swansea City vs Manchester United
The new Premier League season is just around the corner and several clubs will be trying to finish at the top of the table. In each of the top five clubs in England's top flight, there is a player that that club simply can't do without, whether by scoring 20 plus goals or operating in the midfield and controlling the game. Here are five players who will be crucial to their clubs next season.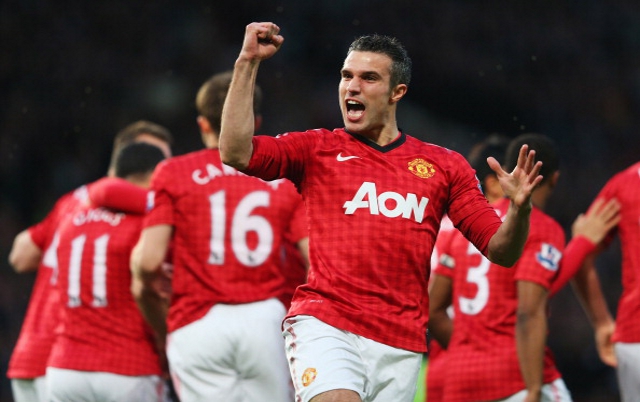 Robin Van Persie- Manchester United
The Dutchman's first season at Manchester United was magnificent and he was ultimately the difference between the Red Devils and their main title rivals Manchester City. Both of the Manchester clubs were desperate to land Van Persie last summer, with the Dutchman entering the last year of his contract at Arsenal and looking to move away from the Emirates. In the end, Manchester United was the only club that Van Persie wanted to play for, due to the history of the club and his admiration for the clubs manager Sir Alex Ferguson. The Scot had always been interested in signing Van Persie but never thought he would have the chance to work with him as he thought the Gunners would never sell the striker to one of their title rivals.
In the end, Arsenal had no choice and the signing gave United a huge boast. The Dutchman was the quality signing that they need and he soon flourished at Old Trafford, scoring several vital goals, such as the winner against Manchester City in United's 3-2 victory at the Etihad in December. He finished as the Premier League's top goal scorer and United will need more of the same this season if they are to reclaim their title. New manager David Moyes will be desperate for his first season at United to go smoothly and he will need Van Persie firing on all cylinders for that to happen. The Dutchman could become even more crucial to United if they end selling Wayne Rooney, who wants to leave the club this summer. Van Persie is arguably the Premier League's finest marksman and if he can score a similar amount of goals to what he did last season, then the Red Devils will come close to retaining their title again.