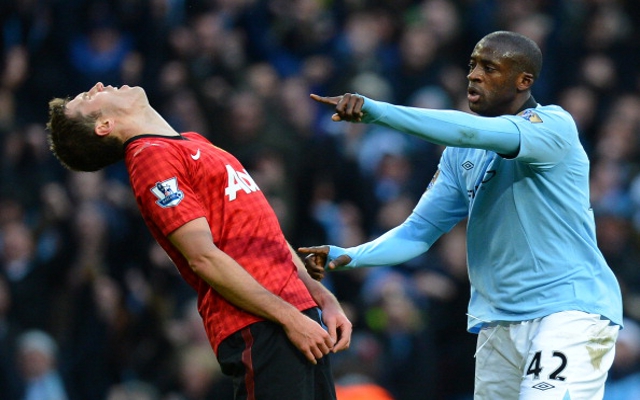 Yaya Toure- Manchester City
Manchester City have many key players from Sergio Aguero to David Silva but their most important is Yaya Toure, the man who drives their midfield. Toure is huge figure at the heart of City's midfield, the man who carries the ball forward and also acts as a buffer for City's defence. During City's 2011/2012 title victory, Toure was hugely important, scoring several vital goals and also setting up plenty of opportunities with his powerful forward runs. Last season, Toure's participation in City's first team was hampered by injury and his appearance at the African Cup of Nations and that was clearly felt at the Etihad. With Toure gone, City lost a valuable cog in their armoury. They started to be dominated by teams in midfield without the former Barcelona player to break up attacks for them.
City clearly missed Toure last season and if they are to bounce back and win the Premier League title this season, they will need Toure to be fully fit and focused. Although the manager at the Etihad has changed, with Manuel Pellegrini replacing Roberto Mancini, Toure's role in the midfield will surely stay the same. The midfielder is a player who always seems to rise to the occasion and give City a match winning performance when they most need it. If he stays fit then City have a real chance of reclaiming the Premier League trophy from their bitter rivals, Manchester United.