A collection of players who are set for make or break seasons.
Check in to Transfer Window: Done Deal Alerts
After the hassle of securing a top transfer target for vast sums of money it comes as no surprise that clubs are willing to give their signings some tolerance despite them struggling to adapt to their new surroundings
However there is normally a deadline to how long they are given to prove their worth before clubs decided to give up the ghost and a make decision on their future.
We look at ten players whose time could be running out at their current clubs and could be drinking in the last chance saloon ahead of the new Premier League season.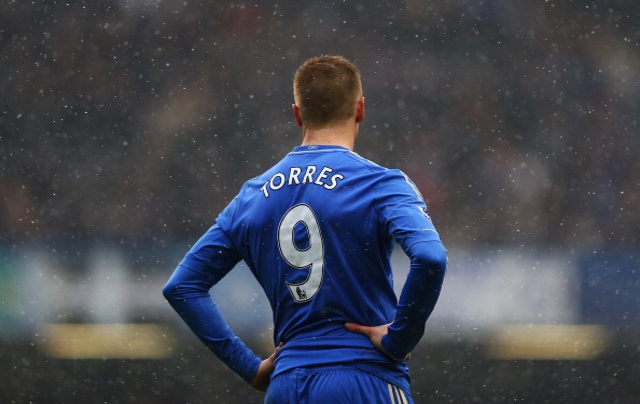 Fernando Torres
Torres has been an unmitigated failure since his substantial £50million transfer from Liverpool in January 2011 and time is certainly running out on his opportunity to attest he can finally live up to his enormous price tag at Stamford Bridge.
At this time new Blues boss Jose Mourinho has not recruited the star striker he desires this summer which leaves the Spanish international forward as the main man in Jose's Chelsea attack.
Mourinho has even admitted that his new team may adapt their style of play to best suit El Nino, who did demonstrate some signs of improvement under interim manager Rafael Benitez last year, and the former Real Madrid boss appears determined to build on the 29-year-old's recent enhancement.
Torres hit 22 goals in his 64 games for Chelsea last term although only eight of them came in the Premier League as he failed to find the form that made him such a success at Liverpool. A one-paced satire of footballer, he appears unable to fully recover from a host of injuries he encountered towards the end of his days at Anfield.
With their pursuit for Manchester United's unsettled forward Wayne Rooney reportedly about to be stepped up Torres could now be left to rot on the bench at Stamford Bridge.
Rooney's arrival could see the 29-year-old departing during the current transfer window but if he remains with the Blues it is definitely now or never for the former Liverpool man.