Predictions for this week's upcoming round of Premier League encounters.
Check in to Transfer Window: Done Deal Alerts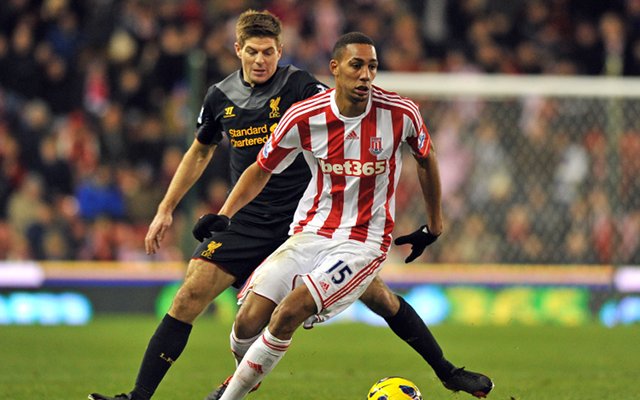 Liverpool vs Stoke City
Anfield, KO: 12:45
Liverpool have managed to keep hold of Luis Suarez, but will he feature in the season opener? Probably not, but their fellow recent additions have given them a cause to be optimistic. Stoke, however, are Stoke. Tony Pulis may be gone, but his replacement, Mark Hughes, certainly won't be imposing any drastic change of style.
Prediction: 1-1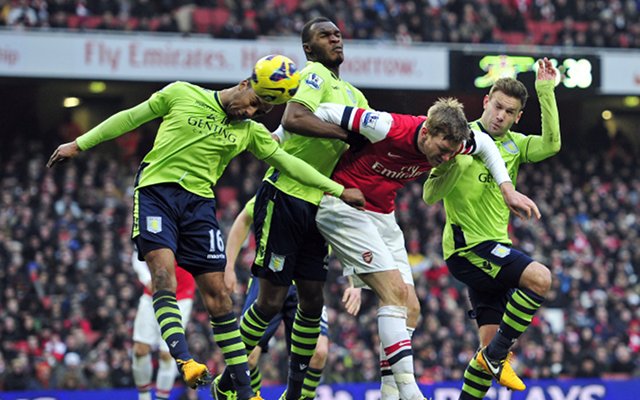 Arsenal vs Aston Villa
Emirates Stadium, KO: 3pm
This is not the same Arsenal of years ago and they are no longer a fearsome team to encounter. They may have had a strong run to the end of the season last year, but so did Villa. The Midlanders will also be boosted by several new faces, whilst Arsenal remain unchanged. Some late injury concerns could mean that it is a weakened side that face Paul Lambert's men.
Prediction: 1-1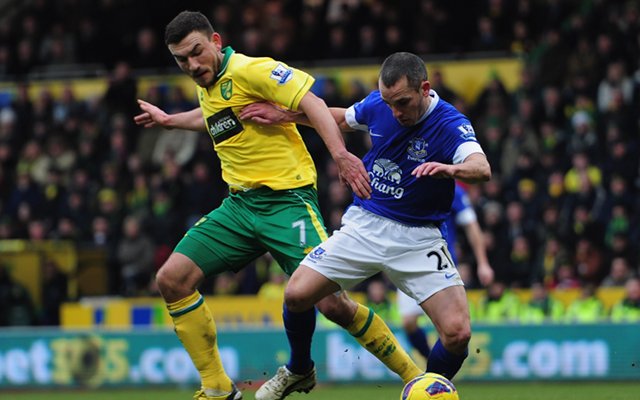 Norwich City vs Everton
Carrow Road, KO: 3pm
Under David Moyes Everton frequently spent the opening weeks of the season propping up the rest of the division. However, Moyes has gone and this game will be the first chance we get to see how the squad have adapted to life under Roberto Martinez. Norwich have had a productive summer, though, and their new signings may give them just enough to get through this encounter.
Prediction: 1-0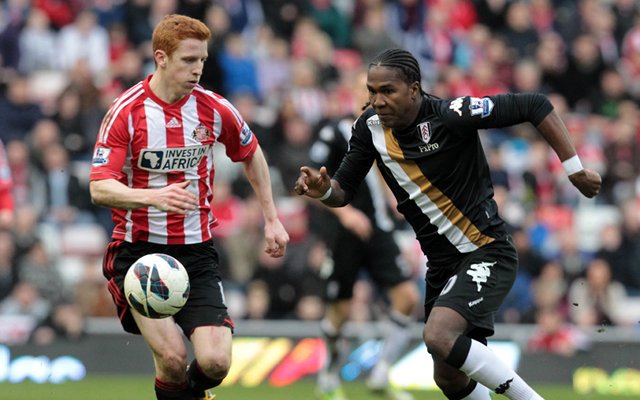 Sunderland vs Fulham
Stadium of Light, KO: 3pm
It's been all change in the Northeast over the summer, but drastic overhauls aren't necessarily always a good thing and this could come to bite Paolo Di Canio where the sun doesn't shine! Fulham are close to bringing in Darren Bent, who is not only known for scoring against his former club's but on his debut too.
Prediction: 0-2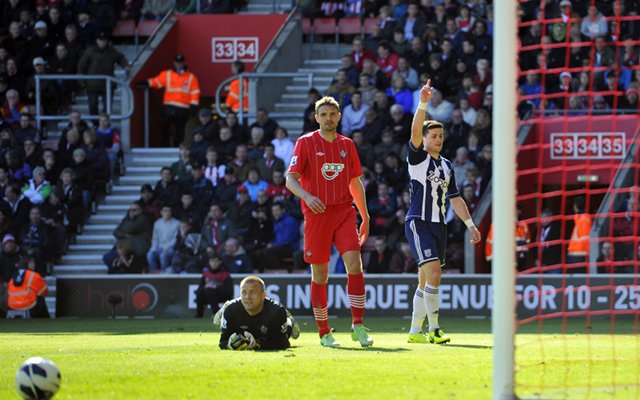 West Bromwich Albion vs Southampton
The Hawthornes, KO: 3pm
The Saints have been the busier of the two teams in regards to transfers, and they've bought well, but they'll take time to settle in – Mr Wanyama will soon find out that the Premier League is more than a step up from the SPL. Albion are the epitome of a yo-yo team (it's even their club moto – 'Boing Boing') and just because they had a good year last season doesn't mean it'll happen again. However, the addition of Nicolas Anelka could see them edge this encounter.
Prediction: 2-1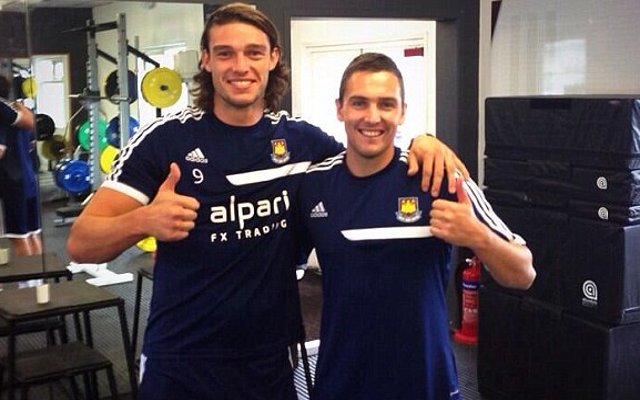 West Ham United vs Cardiff City
Upton Park, KO: 3pm
The Hammers have strengthened, well, admirably, managing to get two players two years too late for a massive slice of the bigger slice they'd sold for two years ago, but hey, good for them. Cardiff will be raring to go, eager to get some points on the board early ahead of their debut in the Premier League, but there may be too much here to cancel each other out.
Prediction: 2-2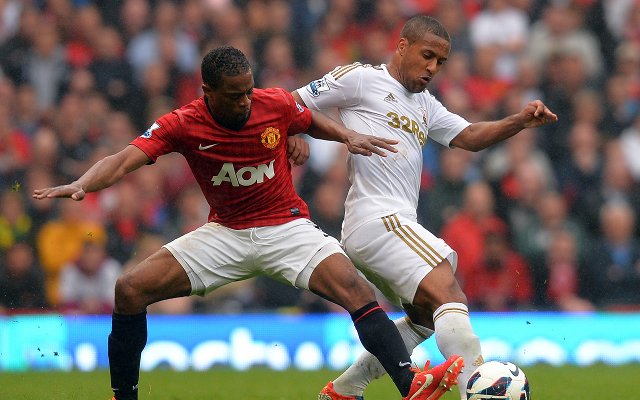 Swansea City vs Manchester United 
Liberty Stadium, KO 5:30pm
Swansea have continued with their policy of buying cheap and unknown players from Europe whilst United have so far managed to bring in a young defender from South America who has already made his excuses and slunk off to Argentina. Hardly an inspiring start, but he can count the Community Shield as his first piece of silverware (EVER!) and Robin Van Persie continues to dispose of defenders faster than a poxed call girl in a Shanghai brothel.
Prediction: 1-3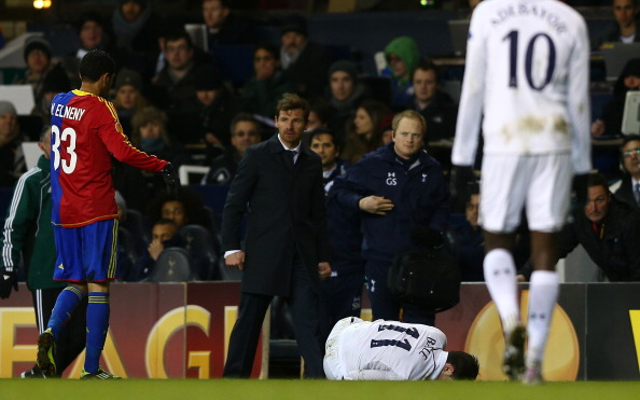 Crystal Palace vs Tottenham Hotspur
Sehurst Park, KO: 1:30pm Sunday
Sound the 'Gareth Bale missing' klaxon, Spurs are set to fall apart, Palace will murder them, it'll be embarrassing! Well, not quite. AVB's men aren't the one man team that many said they were last year and they've made some significant additions this summer that should see them stay in and around the top four again this term. Palace will be looking to make an impression, but are still very much an overachieving Championship side who have failed to replace their best player.
Prediction: 0-2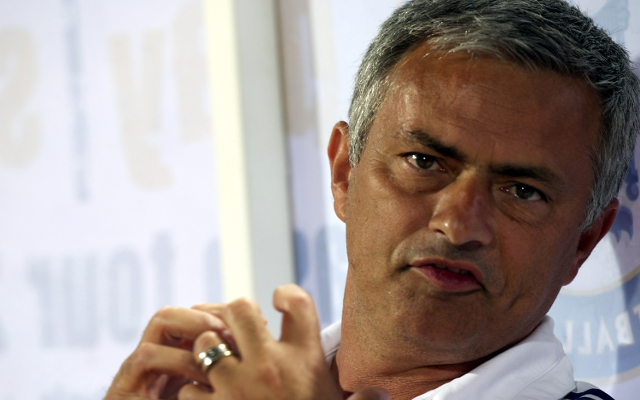 Chelsea vs Hull City 
Stamford Bridge, KO: 4pm Sunday
The Special One is back and lucky Hull get to be his first victims. Steve Bruce has strengthened well recently, adding more Premier League experience to the ranks then the other two. But this one is a foregone conclusion already.
Prediction: 4-0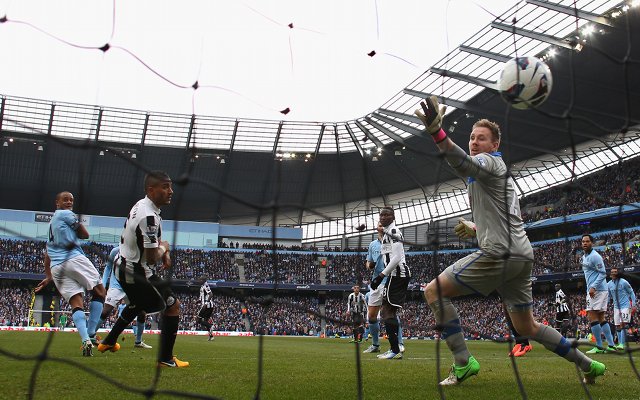 Manchester City vs Newcastle United
Etihad Stadium, KO: 8pm Monday
City are going to be tough to beat this season, thanks not only to their competent coach, but also to their new additions. There's a sense that City are more focussed this time around, but there's still a lot about English football that the new boys, manager included, will have to negotiate. Newcastle, by contrast, have struggled. Having only brought in Loic Remy, who has never been a prolific goalscorer, they still lack a lot of substance in front of goal and should be dealt with easily by the City defence.
Prediction: 2-0