Ashley Williams (£12million)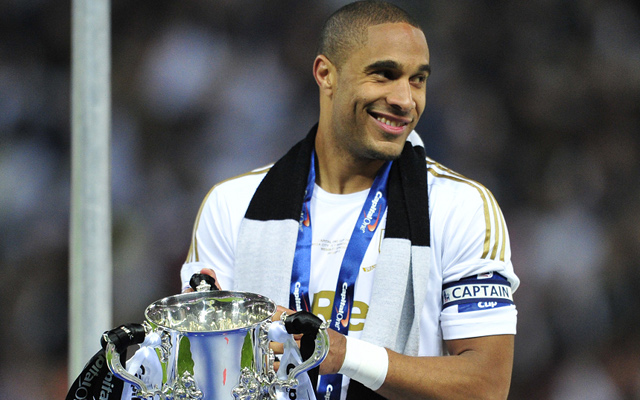 With Aston Villa exploiting the gaping holes in Arsenal's defence on Saturday, Wenger is keen to strengthen in that area as well, and is finally set to push through a deal to land a long-term target in Ashley Williams, completing a double raid on Swansea.
After having an opening offer of £6million rejected by the Swans, Arsenal were told they could land the club captain for double that amount. Wenger, normally reluctant to spend huge amounts, has conceded that he will have to be willing to invest this kind of money to land a player of this quality, and has given Arsenal the go-ahead to make an improved offer and match Swansea's asking price of £12million.
Williams has been one of the most solid defenders in the league since winning promotion with the Welsh club in 2011, and has also been a great leader in captaining the side to glory in the Capital One Cup last season. His addition to Arsenal's backline would be very useful indeed with continued doubts over the fitness and form of Thomas Vermaelen, and a lack of any other real alternatives to Per Mertesacker and Laurent Koscielny.