Here are ten more deals that could be completed before the transfer window closes on September 2nd.
Check in to Transfer Window: Done Deal Alerts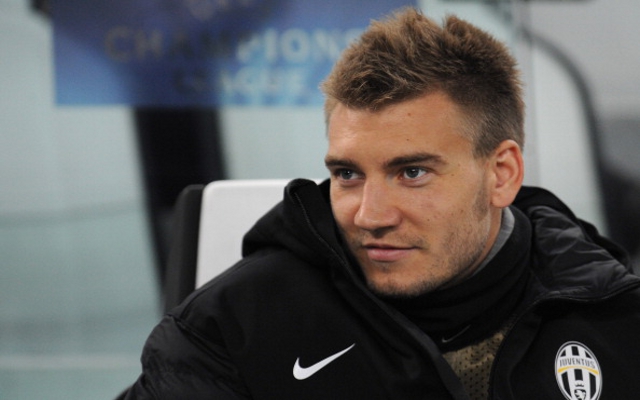 Nicklas Bendtner- Arsenal to Hamburg
Bendter has been a frustrating figure for Arsenal fans ever since he made the move to the Emirates. He was brought in as one of the most promising young strikers in Europe but failed to live up to that hype. He hasn't even played for Arsenal for the last two years, spending the last two seasons on loan at Sunderland and Juventus. Bendtner's time in Turin was especially poor, with the Dane failing to make an impact on the Serie A Champions season. It seems that Bendtner will never play for Arsenal again, with Arsene Wenger keen to get rid of the striker permanently this time.
Bendtner has been linked with moves too several different counties during this transfer window but a move to Germany appears to the most promising for the Dane. Hamburg have submitted a £2.6 million offer for the Danish international, an amount Arsenal will certainly consider for someone who has no future at the Emirates. Moving to Hamburg may provide Bendtner with the chance to re-ignite his career in a league that isn't quite as competitive as the Premier League. However, other clubs remain in the frame for Bendtner, with Hull City and Crystal Palace both weighing up moves for the front-man.