Ten potential targets for Jose Mourinho before the close of the transfer window.
Check in to Transfer Window: Done Deal Alerts
Jose Mourinho has been relatively tight on spending since re-joining Chelsea this summer, bringing in only Andre Schurrle and Willian along with youngster Marco van Ginkel. The Portuguese coach has expressed a desire to be more frugal in the transfer market and promote more of the team's young players, but there are still rumoured to be several potential additions that could make their way into Stamford Bridge as the transfer window draws to a close.
Although Chelsea have made a good start to the season with two wins and a draw from their first three matches, Mourinho will see room for improvement in most areas of the pitch.
10. Eliaquim Mangala (Porto)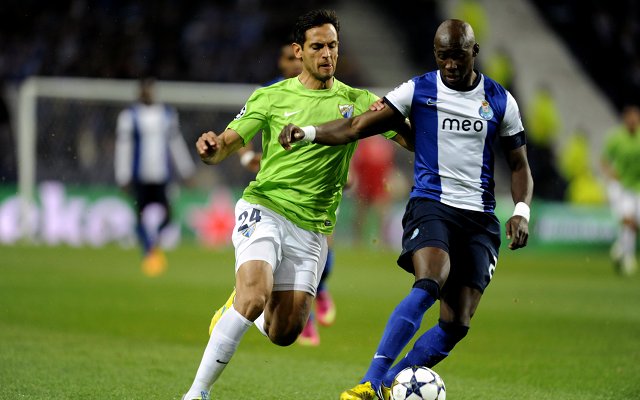 One of the best young defenders in the world, Porto's Eliaquim Mangala has been on Chelsea's radar for much of the summer as Mourinho has looked to raid his old club for talent. Mangala has been a regular for the Portuguese side for the last two seasons and now has a good level of maturity and experience despite still being only 22 years old. A quick and strong centre half, Mangala looks made for the Premier League and would provide a great long-term replacement for the ageing John Terry, about whom there has also been some speculation this summer. Porto have been firm on their stance with the French international though, and will not let him leave on the cheap. With Chelsea's current defensive options looking strong, will Mourinho push the boat out for Mangala straight away or wait for another year before targeting him again? With Barcelona and Manchester United also interested, he may be tempted to move fast and up his offer in the final few days of the transfer window.