Here are ten more deals that could be completed before the transfer window closes.
Check in to Transfer Window: Done Deal Alerts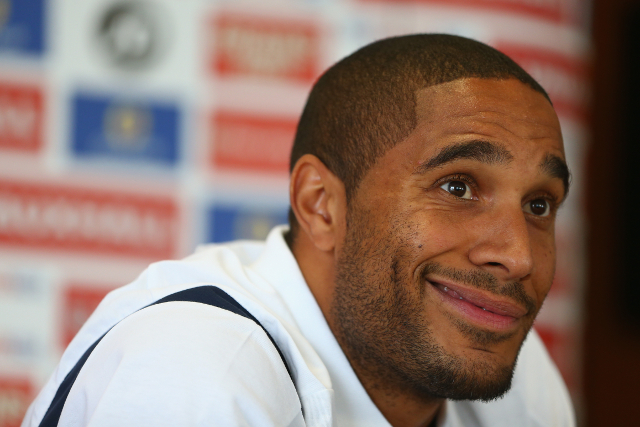 Ashley Williams- Swansea City to Arsenal
Williams has been a huge figure for Swansea over the past two seasons, leading the Swans to League Cup glory and a place in the top ten of the Premier League table during the last campaign. His excellent performances for the Welsh club haven't gone unnoticed and several clubs have been linked with a move for him this summer. The favourites for the defender are thought to be Arsenal, who have reportedly been tracking Williams for most of the past year. Arsene Wenger is keen to bolster his defensive options before the transfer window closes, especially in light of the fact that he maybe without Thomas Vermaelen for a good portion of the beginning of the season.
Swansea desperately want to keep hold of Williams and are playing hardball over the defenders transfer fee. Swansea have made it clear that Arsenal will have to pay £10 million to sign Williams, a price that Wenger is reluctant to pay. However, Williams has said that he would like to move to a big club so that he can test himself in the Champions League. Wenger is also under pressure to sign some players before September 2nd and Williams is a player who would be more than willing to move to the Emirates.