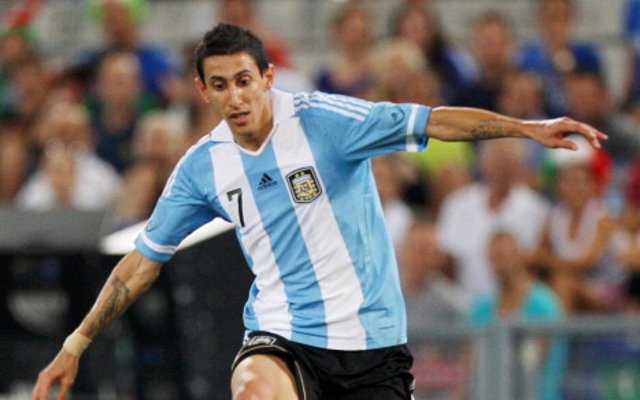 Angel Di Maria – Real Madrid
Though the Argentinian has stated that he want's to stay with his current club, but having Isco, Mesut Ozil and Gareth Bale (soon) as company in a packed midfield could provide problems if he wants to get a regular run in the side ahead of next summer's World Cup.
With Ronaldo operating on one flank, and Bale soon to be taking the other, there will be very little wiggle room for the former Benfica man to stake a claim for a starting spot, and there are already rumours that coach Carlo Ancelotti is making him available for transfer.
Arsenal would be a good fit too. They will be able to offer him Champions League football, which Di Maria will most certainly count as a pre-requesit and Wenger's style of football will lend itself well to highlighting what the player can do.
With injuries to Podolski and Oxlade-Chamberlain hampering the squad, new attacking players will be paramount to ensure that the club can continue to build on the decent start to the season they've had.