A round-up of Thursday's biggest transfer stories.
Check in to Manchester United vs Crystal Palace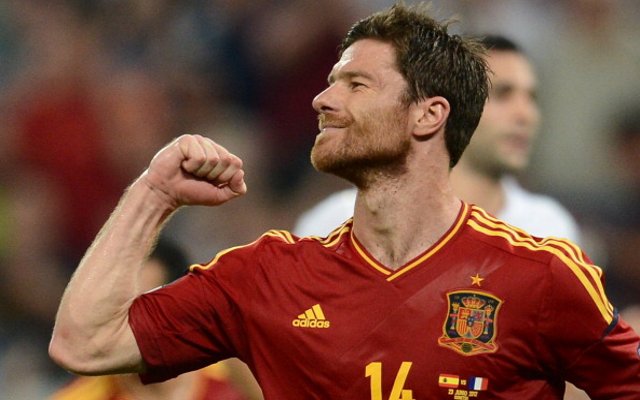 Juventus have identified ex-Liverpool star Xabi Alonso as a potential replacement for Andrea Pirlo, and will approach the Spaniard when his contract with Real Madrid expires next summer.
Full story: Tuttosport.
Everton are set to offer Manchester United target Leighton Baines a new contract as they seek to put speculation of a January move to bed.
Full story: The Guardian.
Chelsea defender David Luiz has revealed he turned down the chance to join Spanish giants Barcelona this summer.
Full story: Daily Express.
Manchester United insist they have no regrets about turning down the chance to sign Mesut Ozil, who left Real Madrid for Arsenal on deadline day.
Full story: The Times.
The Red Devils are also said to be privately surprised at the angry reaction to their work in the transfer window this summer.
Full story: The Telegraph.