The definitive list of the most expensive signings of the summer.
Check in to Villarreal vs Real Madrid
In a summer that saw the world transfer record broken with Gareth Bale moving from Tottenham to Real Madrid in a sensational £85m deal, there were plenty of other exciting big moves in the transfer market, with some of the world's most sought-after stars coming under intense speculation over their futures. In the end, there were plenty of big rumours that never came to fruition, and the likes of Luis Suarez and Wayne Rooney could well have had their place in this list if things had gone differently, but here is a final list of the most expensive transfers of summer 2013.
10. Mario Goetze – Borussia Dortmund to Bayern Munich (£32m)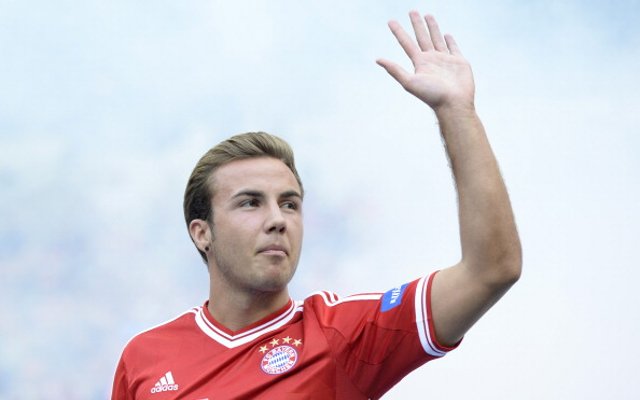 Briefly the most expensive German player of all time, highly-rated starlet Mario Goetze made the controversial switch from Borussia Dortmund to rivals Bayern Munich this summer for £32m. A skillful and intelligent attacking midfielder, the 21-year-old should fit in perfectly in the star-studded lineup of the treble winners, and who knows how well he will continue to develop under the guidance of former Barcelona boss Pep Guardiola, who took over the Allianz Arena this summer. Goetze was a superb player in his time at Dortmund, and it is a blow for them to see their prized asset playing in the red shirt of their title competitors, though manager Jurgen Klopp looks to have done reasonably well with re-investing his hefty transfer fee.